God, we thank You for protecting the people of Montana from this dangerous app. Give our leaders across the nation wisdom, God, and show them how to keep us safe.
Montana has become the first state to ban TikTok. Is this the start of a movement?
From RedState. Montana's Republican legislature and GOP governor have now put the force of law behind the first ever U.S. state ban on the social media platform TikTok, in a breaking story Wednesday evening.
HELENA, Mont. (AP) — Montana became the first state in the U.S. to completely ban TikTok on Wednesday when the state's Republican governor signed a measure that's more sweeping than any other state's attempts to curtail the social media app. …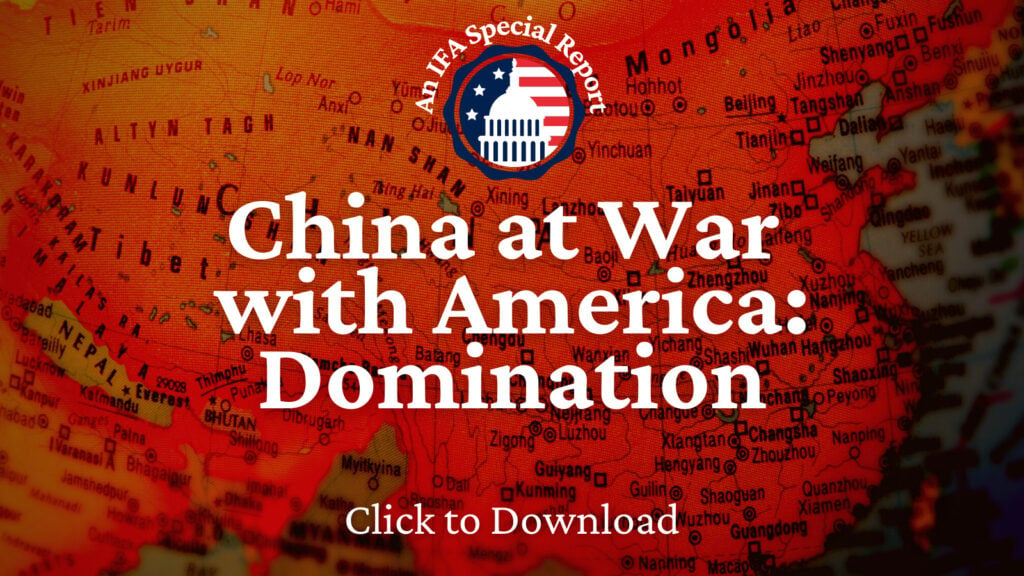 Here's a peek at what's in the new law:
Montana's new law prohibits downloads of TikTok in the state and would fine any "entity" — an app store or TikTok — $10,000 per day for each time someone "is offered the ability" to access the social media platform or download the app. The penalties would not apply to users.
As RedState previously reported, the Montana legislature passed the legislation without any problem in mid-April. …
What do you think of this TikTok ban? Share this article to keep people informed.
(Excerpt from RedState. Photo Credit: iStock)