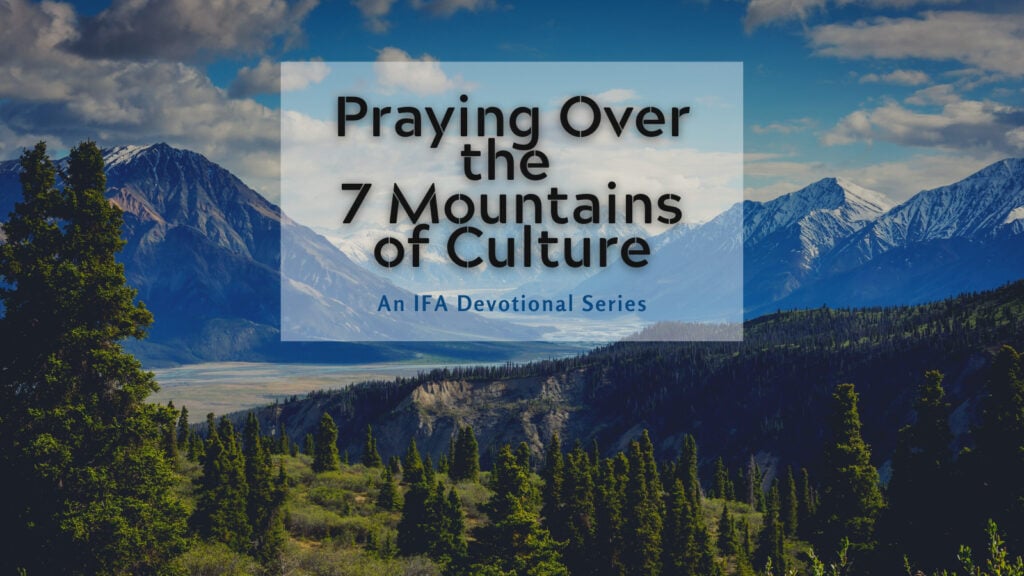 A dark-money-funded group focused on "transparency" in the Supreme Court has had the names of its leftist donors leaked.
From Washington Examiner. An advocacy nonprofit group behind a campaign demanding Supreme Court "transparency" reforms on financial disclosures is in panic mode over accidentally leaking its own funders to the Washington Examiner.
Fix the Court, a charity that spun off in 2021 after being a project of the New Venture Fund, a nonprofit group managed by the liberal dark money behemoth and for-profit company Arabella Advisors, is part of a seemingly coordinated campaign calling for Supreme Court justices to disclose more about their finances. Now, the organization is in disarray after unwittingly providing the Washington Examiner with unredacted copies of its own donors in 2021 and 2022.
"As you can see if you've reviewed the forms, I'm not a good fundraiser," Gabe Roth, executive director of Fix the Court and a former vice president at the Democratic consulting firm SKDK, told the Washington Examiner on Wednesday. …
"I mean, basically, I've tried to donate money; I have failed," Roth added. "I tried to raise money; I have failed. I have only two foundations that give me money, and if their names become public, they're never going to talk to me again, and Fix the Court is over. My screwup this morning probably cost me my job." …
Most recently, Fix the Court has taken aim at Supreme Court Justice Clarence Thomas following multiple reports on him not formally disclosing certain gifts, particularly from Texas billionaire and real estate mogul Harlan Crow. It obtained Supreme Court security records in connection to a 2016 flight Thomas took on Crow's jet, according to ProPublica, which detailed other trips as well. Still, the Supreme Court only tightened gift disclosure requirements on March 14, 2023, long after the flights occurred — making it unclear whether the justice could have violated federal law.
On Tuesday, the Washington Examiner contacted Roth to understand why Fix the Court did not initially file a Form 990 in 2021 since the New Venture Fund disclosed on its own 2021 tax forms granting the advocacy group $111,677. …
Roth responded on Wednesday, noting he "misunderstood the filing instructions," and sent the Washington Examiner full copies of Fix the Court's 2021 and 2022 financial disclosure forms. …
Following this, Roth emailed over copies of his Schedule B's for 2021 and 2022, replying one minute later, "S***, I'm not legally allowed to send you those. I really messed up. Can you call me now?" Multiple tax attorneys told the Washington Examiner it is not illegal for nonprofit groups to provide this information to the public. …
The group's Schedule B for 2021 shows that it received the roughly $111,000 New Venture Fund grant and also $175,000 from the William and Flora Hewlett Foundation, a major liberal group launched in 1966 by Hewlett-Packard co-founder William R. Hewlett that has donated large sums to Planned Parenthood. …
As far as its 2022 funders, the Washington Examiner can reveal that the Rockefeller Brothers Fund, which has supported climate groups and said in 2015 it had a "moral obligation" to divest from supporting pro-fossil fuel groups, gave $50,000 to Fix the Court, according to tax forms.
The Lebowitz-Aberly Family Foundation, an organization that has bankrolled pro-abortion causes and is affiliated with hedge fund manager Larry Lebowitz and Naomi Aberly, who once chaired the board of Planned Parenthood Federation of America, gave $35,000 to Fix the Court, according to tax forms. …
Fix the Court's "panicked reaction" to releasing its donors is evidence that the group "is not serious about transparency," according to Parker Thayer, an investigative researcher at Capital Research Center, a conservative think tank. Roth further told the Washington Examiner that he "wanted to fix the mistake as soon as possible" since his "donors don't want their names out there."
"They have attempted to smear honorable men like Justice Thomas over his own financial disclosures but are apparently terrified at the thought of someone obtaining their own," Thayer said. …
What do you think of this? Share this article to keep people informed.
(Excerpt from Washington Examiner. Photo Credit: Canva)