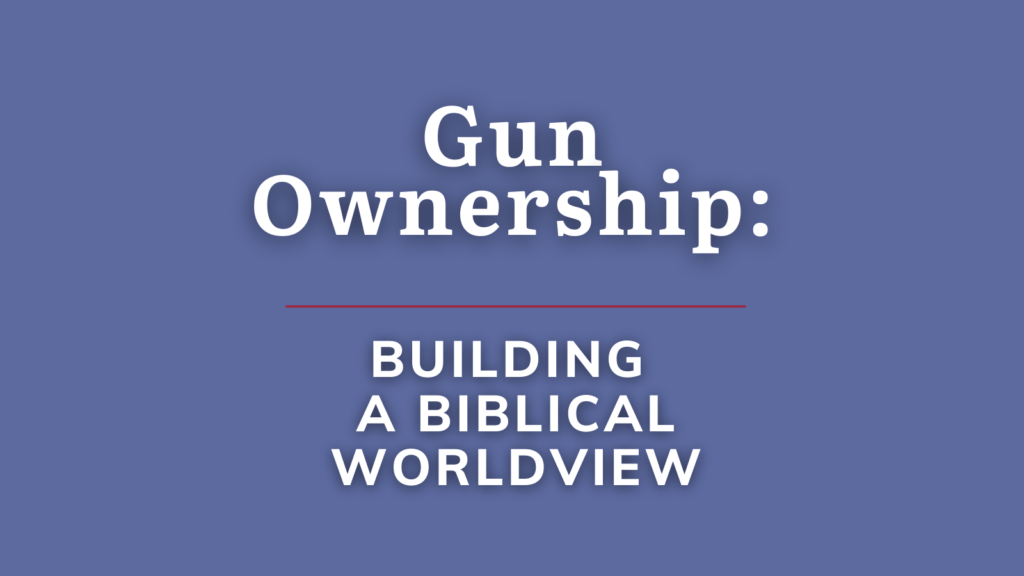 Biden is pushing for tighter gun laws and even for some bans.
From The Washington Times. President Biden is taking his case for tougher gun limits directly to the American public, writing in an op-ed that his power is limited and Congress must "do more."
Mr. Biden, writing in USA Today, said last year's bipartisan bill to expand background checks for young people and red flag laws that remove guns from those who are a danger to themselves or others was just a good start, and he is exploring executive action to rein in firearms.
"My power is not absolute. Congress must act, including by banning assault weapons and high-capacity magazines, requiring gun owners to securely store their firearms, requiring background checks for all gun sales, and repealing gun manufacturers' immunity from liability," he wrote. …
Mr. Biden, who recently announced his reelection bid, took credit for past actions against gun violence even as he said more needs to be done.
He said the Bipartisan Safer Communities Act, which passed last year, is stiffening background checks on those 21 and younger and has stopped more than 160 firearms from getting into potentially dangerous hands, according to Justice Department data. …
The president said he wants to build a bigger coalition to convince Congress it is time to ban AR-15-style weapons, which are often dubbed "assault" weapons. …
What do you think of Biden's op-ed? Share this article to keep people informed.
(Excerpt from The Washington Times. Photo Credit: Chip Somodevilla/Getty Images)