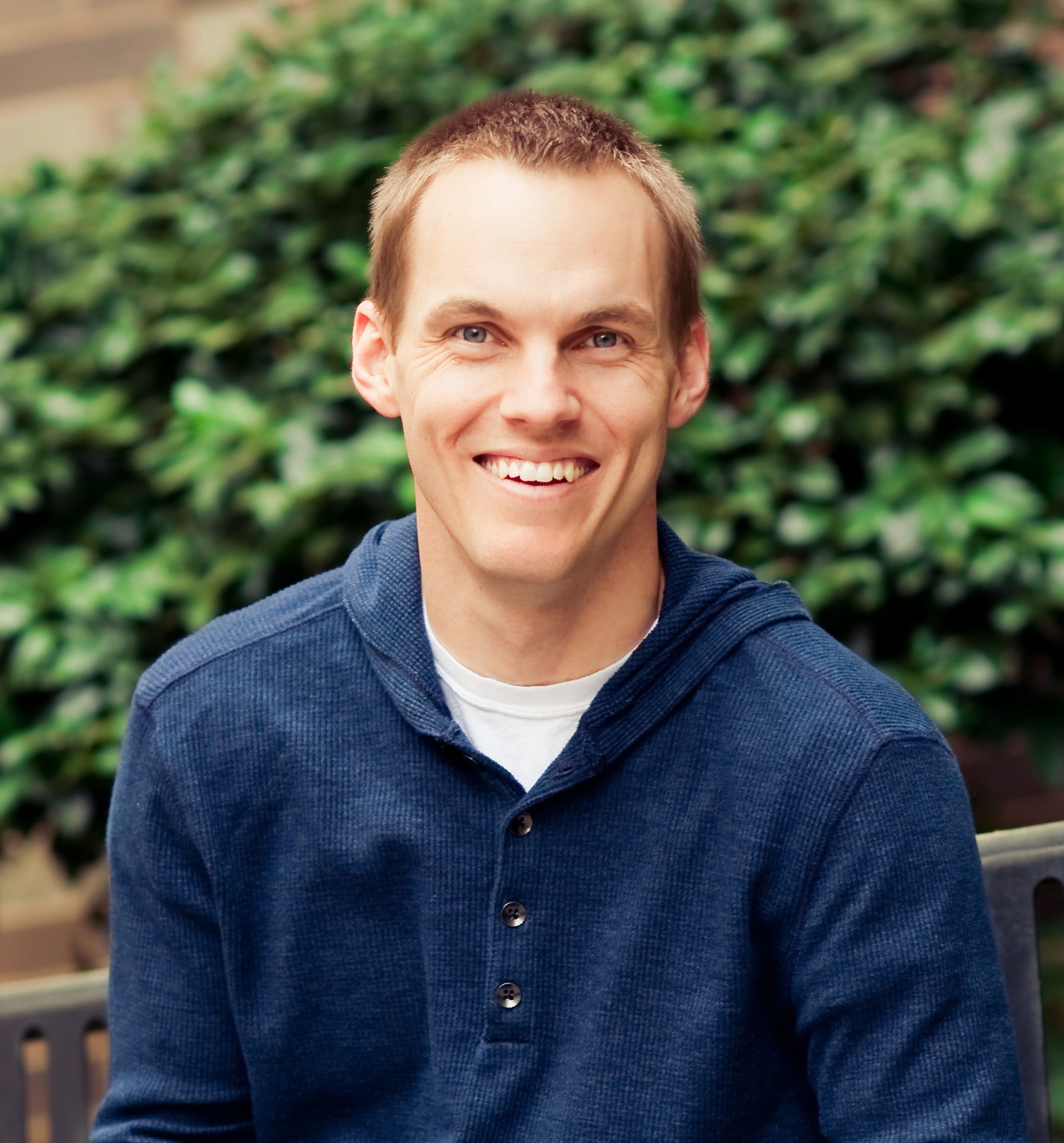 This article is partially adapted from Platt's newest book, Don't Hold Back: Leaving Behind the American Gospel to Follow Jesus Fully, available wherever books are sold.
When Paul wrote the Book of Philippians, a book in which he put his passion to be with Jesus on full display, he was in jail.
Deprived of all kinds of good gifts, including his freedom, he writes, "I have learned in whatever situation I am to be content…. In any and every circumstance, I have learned the secret of facing plenty and hunger, abundance and need." What's the secret? Communion with Christ, "who strengthens me" (Philippians 4:12-13).
According to Paul, there is strength and satisfaction to be found in Jesus alone that far surpasses any gifts he gives (or doesn't give).
In fact, right before Paul writes about this secret, he lists specific good gifts he has had in this world: a good family, social status, positions of leadership and influence, and a great reputation. Sitting in that jail cell, so many of these good gifts were gone.
But instead of longing for those gifts, he says all those things are like "rubbish" (literally, he says they're like dung!) compared to one thing: knowing Jesus (Philippians 3:7-10). Paul actually believed that Jesus was infinitely better than all of these good gifts put together.
Longing for the Things of the World
So then, why do our hearts often long for gifts over and above the Giver? Could it be that we aren't seeing how truly satisfying God is? This seems to be at the root of the first sin in the world.
Adam and Eve chose a gift — a piece of fruit and all the good things they thought it would bring — over God. They lost sight of who God is and the overflowing, infinite satisfaction God desired to give them in himself. And ever since that day, we've all lost sight of the same thing.
But scan through Psalm 63 and notice how David is overwhelmed by the goodness, glory, and power of the God whose love is better than life itself.
Read through Philippians and see the astonishing portrait of Jesus Paul paints as a fountain of never-ending joy, a well of otherworldly peace, a source of supernatural strength, the definition of true love, and the author of eternal life.
Of course, David and Paul want God over and above the gifts in this world: because they know who God is, and they actually believe he alone is sufficient to satisfy them.
In the end, the reason we want gifts more than the Giver is because we have too high a view of gifts and too low a view of God.
When I think about the best things in my life in this world, including my family and friends, I quickly realize as great as my wife is, she's not the author of eternal life.
She's not the source of supernatural strength. And she, my kids, extended family, friends, church, career, house, reputation, and anything and everything else I have in this world don't even begin to compare with the glory, power, and love of God. God really is infinitely better, and he really does want to satisfy me with himself.
The Unconditional Giver Himself
That leads to our second question: how do we experience this kind of love and longing for the Giver over and above his gifts?
Surely the answer isn't, "Try harder!" I don't think we need books or sermons or any other messages telling us, "You should love and long for God; now do it!"
After all, I don't love my wife simply because someone tells me I should (though God does tell me to love her). I love my wife because… well… I could spend the rest of this book listing all the reasons:
Because I enjoy being with her, and she enjoys being with me. Because I cherish her, and she cherishes me. Because we share so many of the same values, we have experienced so many of the same memories, and she makes me a better person in so many different ways.
You don't have to tell me that I should try hard to love my wife because my heart finds such pleasure in who she is and how she loves me.
If we're going to experience a love for God that is greater than any other love, then we don't need to try harder; we need new hearts. We need hearts that are fundamentally different than the way our hearts are wired in this world.
We need God to open our eyes in a fresh way (or maybe for the first time) to see how indescribably wonderful and absolutely desirable he is — to recognize how much he loves us, loves being with us, and is lovely to be with.
And to realize how much we have spurned him and sought satisfaction in the things of this world over and above him.
In other words, we need to repent. And when I say "repent," I do not just mean saying, "I'm sorry." I mean, we need repentance in a way that only God's Spirit can produce deep within our hearts by his grace.
We need to fall on our knees — individually and together in our churches — and cry out to God, honestly confessing anything and everything we value, treasure, desire, or love more than him, including family, friends, comfort, sex, success, money, worldly possessions, pleasures, power, a good reputation, sleep, exercise, food, or in the end, life itself.
We need to seek God as the sole end of our soul's longings with faith that in all of his glory, power, and steadfast love, he really is better than every good gift in this world combined.
For further reading:
What Does it Mean to Be Content in All Circumstances?
Does God Answer Our Prayers if We Don't Repent?
What Does it Mean to Be in the World but Not of the World?
What Is the Meaning of Philippians 4 and Why Is it Popular?
Photo Credit: ©iStock/Getty Images Plus/miniseries
---
David Platt is the author of three New York Times bestsellers, including Radical. He is a pastor in metro Washington, D.C., and founder of Radical Inc., an organization that equips Christians to be on mission from where they live to the ends of the earth. Platt received his master of divinity, master of theology, and doctor of philosophy from New Orleans Baptist Theological Seminary. He lives in metro D.C. with his wife and their children.