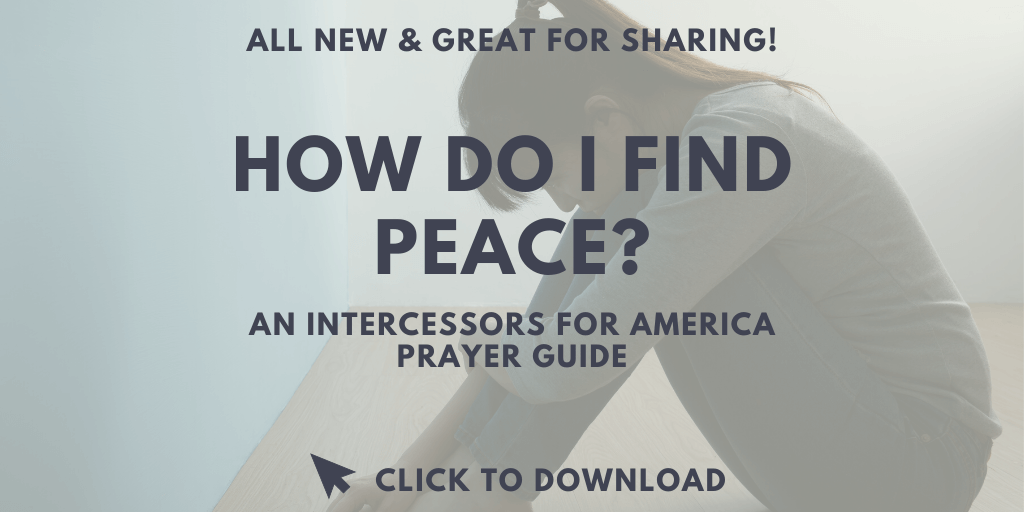 As legalized hard drugs ravage cities in Oregon, many Oregonians are hoping to reinstate criminal punishments.
From Fox News. Support for drug decriminalization is waning among Oregonians as overdose rates and homelessness continue to increase, a recent survey found.
Portland-based DHM Research surveyed 500 Oregonians and found that 63% support reinstating criminal punishments for drug possession while continuing to fund treatment programs. …
Oregon is the only state in the nation where possession of personal use amounts of hard drugs including heroin, meth and fentanyl is decriminalized, after 58% of voters passed Measure 110 in 2020.
[Portland-based trial attorney Kristin] Olson voted for Measure 110 thinking it would mirror Portugal's decriminalization effort, which changed the law so that drug users are sent to counseling or mandatory treatment. But Oregon's law made possession a Class E violation, punishable by a maximum $100 fine. Treatment is optional. …
More than 60% of voters DHM surveyed said drug decriminalization has made addiction, homelessness and crime worse. …
Overdose deaths increased 4.58% in Oregon from November 2021 to November 2022, according to preliminary estimates from the Centers for Disease Control and Prevention. The increase was more than seven times the national average.
Measure 110 also redirected a significant portion of the state's marijuana tax revenue — which had previously gone to schools, police and local governments — to fund grants for harm reduction (such as distributing clean needles), overdose prevention, recovery housing and more.
But it is not used to pay for treatment, which an Oregon Health & Science University study found is in short supply in Oregon. …
How are you praying against drug addiction? Share this article to encourage others to pray.
(Excerpt from Fox News. Photo Credit: Canva)