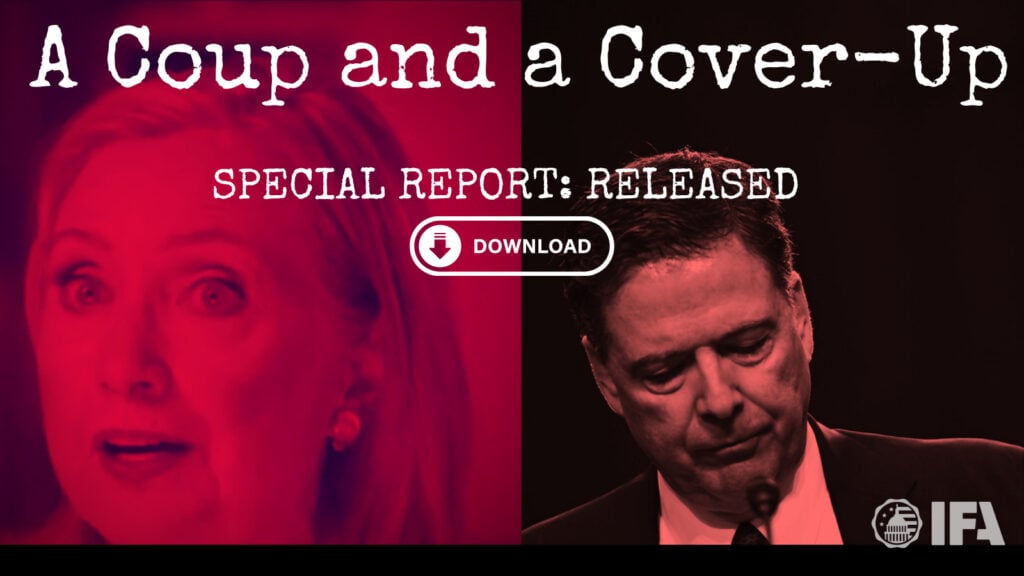 FBI whistleblower testimonies are confirming some disturbing activities of the FBI: Undercover agents may have been present during the Jan. 6 riot, and the FBI obtained personal financial records of Americans present at the Capitol on Jan. 6 from Bank of America without due process. 
From The Epoch Times. FBI officials were concerned that footage from inside the U.S. Capitol on Jan. 6, 2021, would show undercover agents and confidential informants, a whistleblower said in testimony revealed on May 18.
George Hill, a retired supervisory intelligence analyst who worked out of the FBI's Boston field office, recounted that the bureau's Washington field office (WFO) pressured officials in Boston to open investigations on 138 people who attended a rally on Jan. 6, 2021, even though there were no indications the people violated the law.
Boston officials pushed back, saying they would need evidence, such as footage of individuals inside the Capitol, to open investigations of the individuals. …
Hill said Boston officials questioned why they couldn't get access to the tranche of some 11,000 hours of footage from inside the Capitol.
"Because there may be — may be — UCs, undercover officers, or … confidential human sources, on those videos whose identity we need to protect," Washington-based officials responded. …
Wray Testimony
Marcus Allen, another FBI employee who has also become a whistleblower, has alleged that he was retaliated against because he shared an email with other FBI workers that questioned whether FBI Director Christopher Wray was truthful while testifying to Congress.
"You believe that Christopher Wray indicated that there were no confidential informants, no FBI assets that were present at the Capitol on Jan. 6 that were part of the violent riot, isn't that right?" Rep. Matt Gaetz (R-Fla.), a member of the subcommittee, asked Allen.
"Yes, sir," Allen said. …
Wray told one congressional panel in a public hearing in late 2022 that he wouldn't say whether the bureau had confidential sources embedded among the Jan. 6 protesters. …
Garret O'Boyle, another FBI special agent who is now a whistleblower, told the House panel that he was pressured by at least one agent based in Washington to violate FBI policy and also the law by serving grand jury subpoenas against a person who was the subject of an anonymous tip.
"They tried to get me to serve a federal grand jury subpoena when there was no proper predicate to do so," O'Boyle said on May 18. …
What do you think of these testimonies? Share this article to keep people informed.
(Excerpt from The Epoch Times. Photo Credit: Samuel Corum/Getty Images)