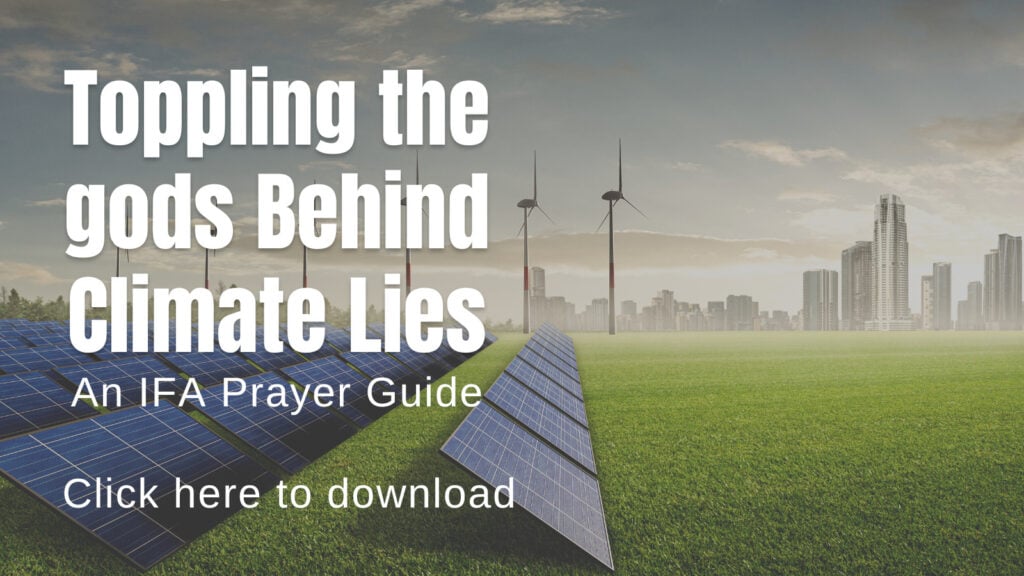 New York City plans to control and limit meat consumption in public institutions.
From Children's Health Defense. New York City will begin tracking the carbon footprint of household food consumption and putting caps on how much red meat can be served in public institutions as part of a sweeping initiative to achieve a 33% reduction in carbon emissions from food by 2030.
Mayor Eric Adams and representatives from the Mayor's Office of Food Policy and Mayor's Office of Climate & Environmental Justice announced the new programs last month at a Brooklyn culinary center run by NYC Health + Hospitals, the city's public healthcare system, just before Earth Day.
At the event, the Mayor's Office of Climate & Environmental Justice shared a new chart to be included in the city's annual greenhouse gas inventory that publicly tracks the carbon footprint created by household food consumption, the Gothamist reported.
The city already produced emissions data from energy use, transportation and waste as part of the annual inventory. But the addition of household food consumption data is part of a partnership that London and New York launched with American Express, C40 Cities and EcoData lab, Commissioner Rohit Aggarwala from the NYC Department of Environmental Protection announced at the event. …
"Food is the third-biggest source of cities' emissions right after buildings and transportation," Adams said. "But all food is not created equal. The vast majority of food that is contributing to our emission crises lies in meat and dairy products." …
Adams — a vegan who, according to a whistleblower, also eats fish, credits his "plant-based diet" for his recovery from diabetes. …
Adams claims that changing New Yorkers' eating habits will have both climate and health benefits. He said:
"We already know that a plant-powered diet is better for your physical and mental health, and I am living proof of that. But the reality is that thanks to this new inventory, we're finding out it is better for the planet."
But agricultural economists and regenerative farmers say that calculation isn't actually that simple.
"Different meats have different kinds of greenhouse gas footprints" because of differences in the production systems and "all land is not created equal" Melissa McKendree, Ph.D., an agricultural economist at Michigan State University, told The Defender. …
Alternative grazing systems, like the regenerative agricultural systems that McKendree researches, make it possible for pasture-raised beef "to sequester carbon, and to become a carbon sink" — actually reducing the greenhouse gas footprint of food production rather than adding to it. …
Will 'meat caps' really lower emissions and improve health?
Mayor Adams' announcement about the C40 Good Food Cities declaration suggests the city will be serving less meat in the future to meet its 2030 goals. Officials from his administration did not specify the targets or the standards that would be used, but did indicate there would be "caps on meat."
Kate MacKenzie, executive director of the Mayor's Office of Food Policy, explained that the standards they are developing "set maximums for the number of times that red meat can be served each week and really introduces the plant-based proteins and a floor for that."
"So it's really the caps on meat," she said, adding that the city has been moving in this direction already. …
New York's initiative is part of a broader move by global policymakers toward targeting the food system — and meat in particular — as a source of emissions. Proposals have ranged from an outright ban on meat consumption to various types of incentives to minimize meat consumption, encourage lab-grown or alternative meat production to putting extra taxes on meat or forcing animal farmers to stop producing, as in the case of the Dutch farmers.
Meat bans, McKendree said, are "the most extreme policy [for addressing environmental impacts of meat production]. Think about what we ban. We ban toxic chemicals like Agent Orange and things that we know have those environmental impacts."
She continued:
"But when we think about making policies, we have to ask, what's the issue of concern? And we want to try to target that exact issue. So if our concern is reducing greenhouse gas emissions, then put policies in place that directly reduce carbon or greenhouse gas emissions.
"But banning beef doesn't have a direct carbon or greenhouse gas emissions effect, it creates a reduction in meat consumption."
Instead, she said, policymakers could consider a wide range of other policies — from creating certified products, to subsidies, to taxes, to education through cooperative extension at universities like hers — that would support farmers to produce meat using regenerative practices.
"I think there's other options and opportunities besides banning or capping meant products," she said. …
How are you praying over this decision? Share this article to keep people informed.
(Excerpt from Children's Health Defense. Photo Credit: Canva)