Father, we pray for answers regarding this whistleblower's removal. Reveal the truth, Lord, and bring justice!
House Republicans are seeking answers after a whistleblower was removed from the Internal Revenue Service's investigation of Hunter Biden.
From The Daily Wire. A top House Republican wants the Internal Revenue Service (IRS) to clarify what is happening with the criminal investigation into Hunter Biden after lawyers for a whistleblower within the agency claimed his team got removed from the case.
Ways and Means Chairman Jason Smith (R-MO) is requesting an "urgent briefing" from IRS Commissioner Daniel Werfel's office to address concerns about possible retaliation.
"These allegations are extremely serious. Such retaliation not only discourages whistleblowers from coming forward to Congress but can also constitute an illegal violation of statutory protections for whistleblowers," Smith wrote in a letter to Werfel on Tuesday. …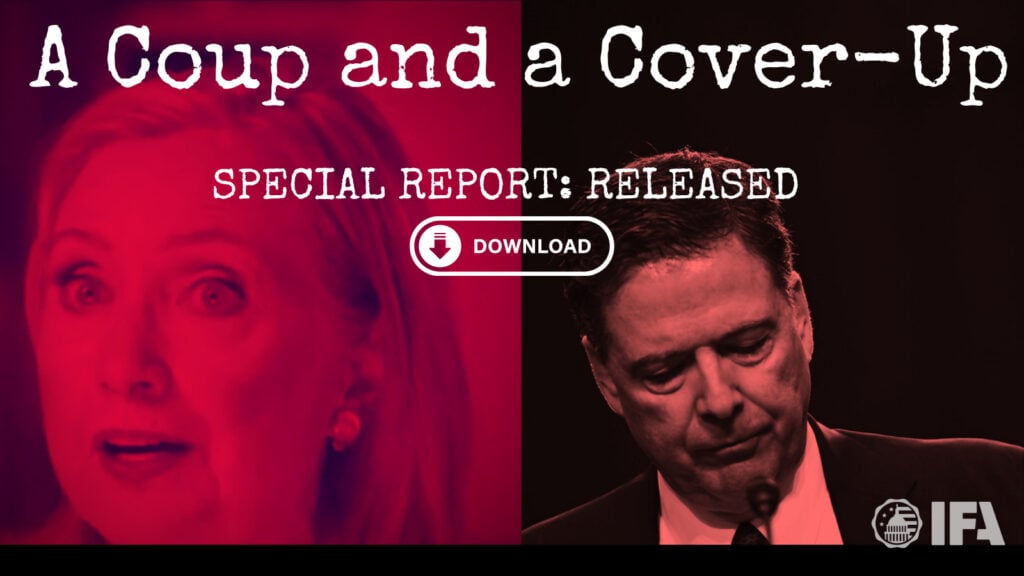 Lawyers for an IRS criminal supervisory special agent wrote to Congress on Monday to say their client had just been told that "he and his entire investigative team are being removed" from the Hunter Biden probe and was "informed the change was at the request of the Department of Justice."
The "move is clearly retaliatory and may also constitute obstruction of a congressional inquiry," lawyers Mark Lytle and Tristan Leavitt wrote. …
The IRS and Justice Department have so far refused to respond directly to the claim that the IRS supervisor and his entire team had been pulled from the case. …
What do you think of this whistleblower's removal? Share this article to keep people informed.
(Excerpt from The Daily Wire. Photo Credit: Canva)