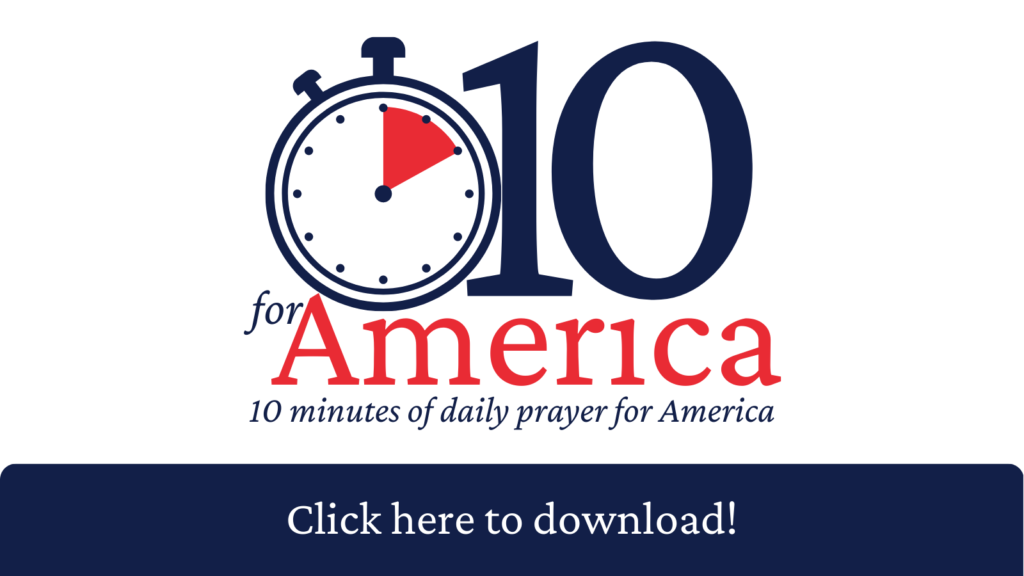 Three whistleblowers will testify before Congress today on the FBI's abuses of power.
From Daily Mail. Three FBI officials will testify on alleged 'abuses of power' by FBI leadership — ranging from discrimination against conservatives to inflation of domestic terrorism statistics — during a public whistleblower hearing by the House Select Committee on the Weaponization of the Federal Government Thursday, DailyMail.com has learned exclusively.
Rep. Jim Jordan, the top Republican on the House Judiciary Committee and head of the select committee, has secured the in-person testimony of suspended FBI special agents Garret O'Boyle and Steve Friend, as well as former FBI State Operations Specialist Marcus Allen. President of Empower Oversight Tristan Leavitt will also be testifying.
The hearing is set to be held at 9 a.m. ET Thursday and will focus on the 'abuses of power' the former officials witnessed. …
The O'Boyle and Friend participated in a closed door transcribed interview in February conducted by the select committee.
According to notes from the interview, the former agents specifically expressed concerns with instructions from FBI leadership that they focus on pursuing 'domestic violent extremism' probes and disregard standard investigative procedures in January 6 cases.
In addition, the former officials told the committee that they were instructed to pursue Jan. 6 investigations over child sex crime cases, because they were 'no longer a priority.'
Specifically, the former agents accuse the FBI of inflating statistics on 'domestic violent extremism' to fit the Biden administration's political narrative that extremism is on the rise nationwide. …
Friend had his security clearance revoked last September after he vocalized concerns to his superiors. …  O'Boyle's clearance has also been stripped.
Allen, who has not yet sat before the select committee, is expected to present new evidence to the lawmakers Thursday. …
The FBI has pushed back on accusations that the agency is 'politicized.'
Wray said at a congressional hearing last month that the FBI has been 'unfairly criticized' and that his agents are doing hard work on behalf of the American people.
Democrats slammed the hearing, and the select committee more generally, as an effort by Republicans to 'showcase conspiracy theories.'
How are you praying over this hearing? Share this article to encourage others to pray.
(Excerpt from Daily Mail. Photo Credit: Canva)