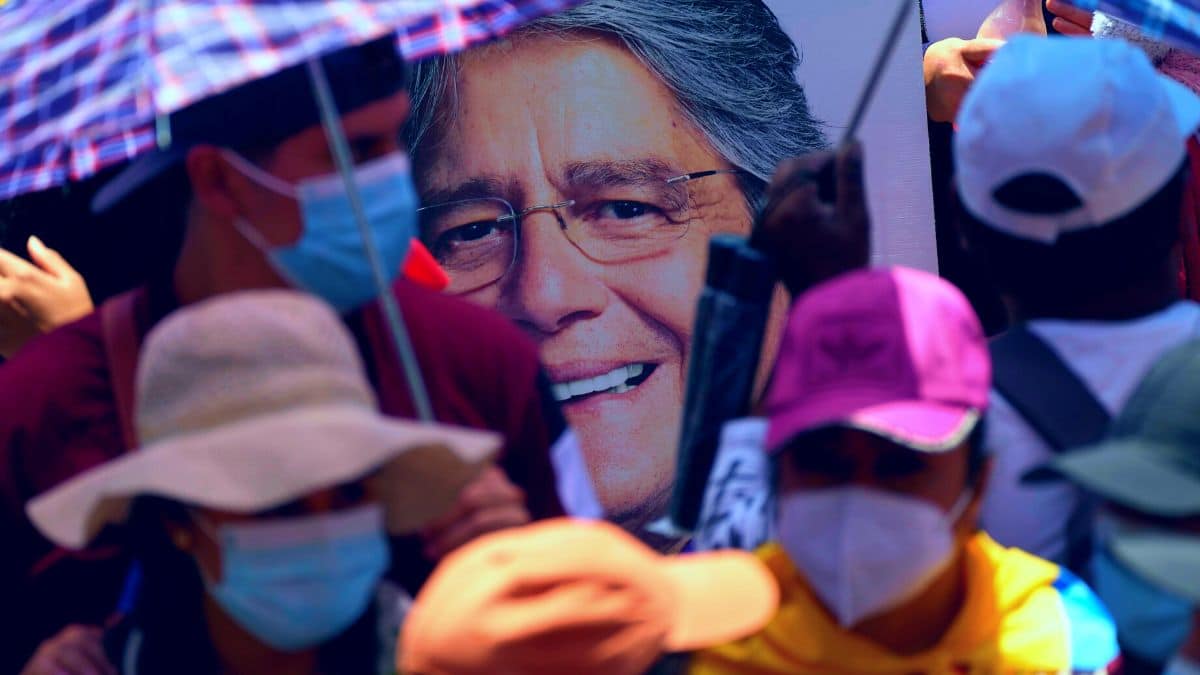 Facing an impeachment attempt by opposition lawmakers, Ecuadorian President Guillermo Lasso moved to dissolve the country's National Assembly, according to a Reuters report.
In a situation that has seen the nation's bond prices plummet, President Lasso called early elections for both the presidency and the legislature, a decision he defended as democratic and constitutionally sanctioned.
"This is a democratic decision, not only because it is constitutional, but because it returns the power to the Ecuadorean people … to decide their future in the next elections," Lasso argued, referring to the situation as a grave crisis threatening the country's democracy.
President Lasso is accused of turning a blind eye to embezzlement linked to a contract at the state-owned Flopec, an allegation he vehemently denies.
Despite the crisis, the military and police have vowed to uphold their respect for the constitution and law.
Nelson Proano, commander of Ecuador's armed forces, endorsed the decision to dissolve the assembly, affirming its constitutional validity.
The Ecuador Business Committee likewise supported the move, urging calm amidst the turmoil.
Nevertheless, opposition forces fiercely contest the president's actions.
Former National Assembly President Virgilio Saquicela, who had allowed the impeachment process to proceed, urged the Constitutional Court to intervene, accusing Lasso of "tamper[ing]" with the constitution.
Meanwhile, Indigenous and leftist groups, including CONAIE, the country's largest Indigenous organization, voiced their intent to protest.
"We call on all of Ecuador to be vigilant and reject another undemocratic act by Lasso and his ministers, which is intended to violate the democratic order," Leonidas Iza, president of CONAIE, declared.
With the electoral court's deadline to call new elections by May 24, the situation remains volatile.
Lasso, who maintains his innocence and argues the alleged embezzlement took place before his tenure, may find himself running for his post again sooner than expected.