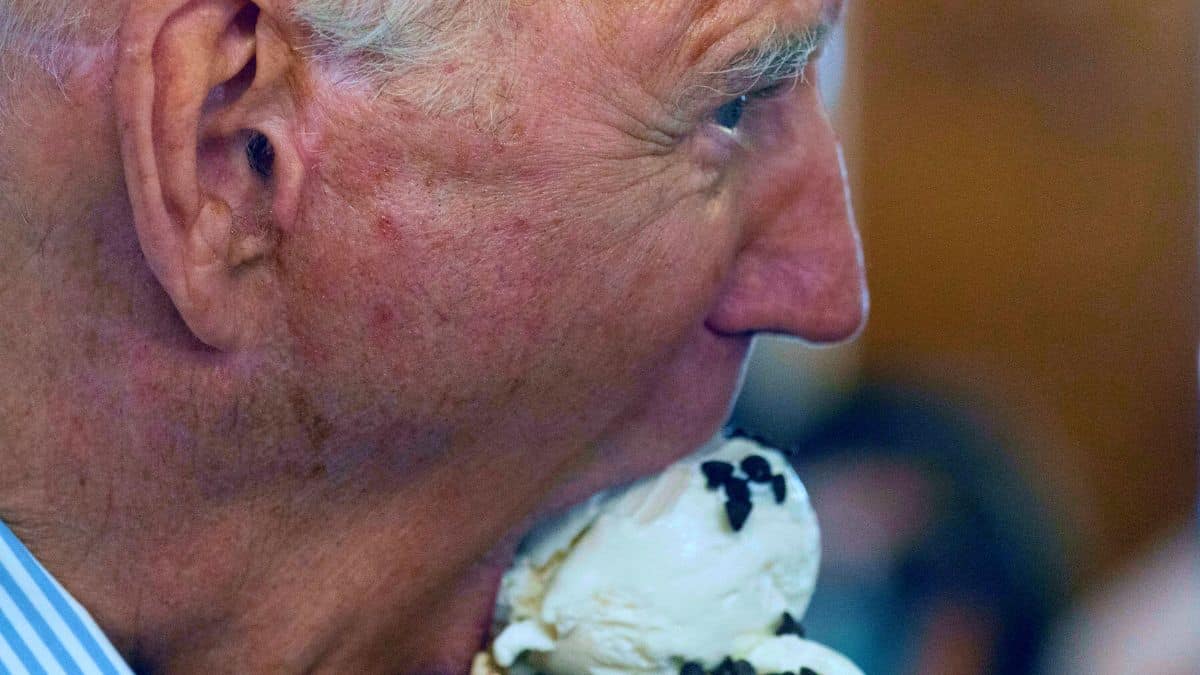 Georgia Representative Marjorie Taylor Greene, a Republican, has declared her intention to introduce impeachment articles against President Joseph R. Biden, according to a Fox News report.
At a Thursday press conference, Greene solemnly unveiled her plan to seek impeachment, noting her concern over Biden's leadership since his inauguration on January 20, 2021.
"Today, with the utmost gravity, I reveal my intent to introduce impeachment articles against the individual at the helm of this Executive Branch, which, since January 20th, 2021, has steadily sought to bring this nation to its knees: the President of the United States, Joseph Robinette Biden," she asserted.
Congresswoman Greene, renowned for her outspoken nature, strongly believes that the president has displayed a fundamental failure in border security.
In her view, Biden's refusal to enforce immigration laws and secure the nation's borders has had a detrimental impact on U.S national security.
Greene was unequivocal in her criticism of the president's immigration policy.
She accused Biden of allowing "around six million illegals from over 170 countries to trespass on our nation," and slammed the administration for what she sees as the intentional deprivation of necessary resources to Customs and Border Protection (CBP).
She claimed, "His administration has intentionally neglected its duty to uphold operational control as demanded by law."
Furthermore, the articles of impeachment raise several contentious issues that have arisen under the watch of Merrick Garland, Attorney General.
They particularly highlight the FBI's purported "targeting of parents" who have expressed concerns about their children's education, which Greene believes was a response to a teacher's union letter that likened them to "domestic terrorism."
Additionally, she criticized Garland's lack of action against "leftist extremists that harassed and threatened Supreme Court Justices at their homes following the Dobbs ruling."