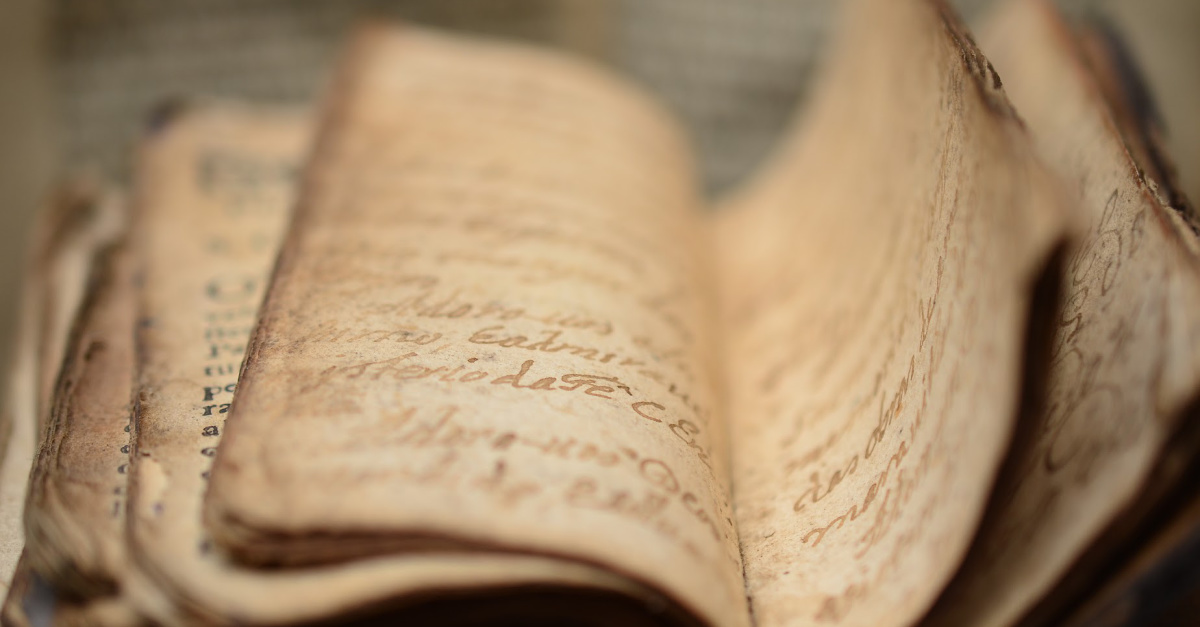 An ancient Hebrew Bible dating back to the late ninth or early 10th century was sold for $38.1 million Wednesday afternoon.
The book, titled The Codex Sassoon, is believed to be the "earliest, most complete copy of the Hebrew Bible," according to Sotheby's, a fine arts auction house.
As reported by Religion News Service, Alfred H. Moses, a former U.S. ambassador to Romania, and his family donated the now-purchased Codex Sassoon.
"The Hebrew Bible is the most influential book in history and constitutes the bedrock of Western civilization. I rejoice in knowing that it belongs to the Jewish People. It was my mission, realizing the historic significance of Codex Sassoon, to see that it resides in a place with global access to all people," Moses said in a press release. "In my heart and mind that place was the land of Israel, the cradle of Judaism, where the Hebrew Bible was originated."
Tzvi Novick, the Abrams Chair of Jewish Thought and Culture at the University of Notre Dame, Indiana, explained that the Codex Sassoon's "claim to fame" "lies in its combination of earliness and comprehensiveness."
Meanwhile, Aaron Koller, professor of Near Eastern and biblical studies at Yeshiva University, noted the uniqueness of the codex as there is nothing else like it presently on the market.
"The carbon dating was really important for them because they had initially thought to offer it for a bit less until the carbon dating came back, plausibly around 900CE, which would make it as early as or even a little earlier than the Aleppo Codex," Koller added.
According to experts, Codex Sassoon dates to 1,100 years ago in Syria or Israel. During the 13th century, the ancient temple was dedicated to a synagogue in present-day Syria that was eventually destroyed. At one point, the codex disappeared for approximately 600 years before resurfacing in 1929, after it was sold for 350 pounds to British collector and Hebrew manuscript enthusiast David Solomon Sassoon. In 1989, Swiss financier Jacqui Safra bought it for $4.2 million.
Earlier this year, the codex was brought to London, Tel Aviv, Dallas, Los Angeles and New York City as part of a global tour. The book was also being exhibited at Sotheby's in London as it had been undergoing research at Cambridge.
"We have names and places of this sort of trail of cultural patrimony as it's going around different communities, moving from country to country. It's gone on quite a journey," said Koller. "So to get to your hands, I find that very moving in terms of the artifact itself."
The codex contains inscriptions, including ownership records and commentary for preserving the proper recitation and inscription of the text.
"It's not written for liturgical performance, it's written for study, and it also could have been written as a model for scribes when scribes were writing scrolls of the Torah," said Novick. "It's one of these texts that preserved the Masorah, literally 'the tradition.'"
Photo courtesy: ©Getty Images/Black Quetzal, this is a stock image.
---
Milton Quintanilla is a freelance writer and content creator. He is a contributing writer for Christian Headlines and the host of the For Your Soul Podcast, a podcast devoted to sound doctrine and biblical truth. He holds a Masters of Divinity from Alliance Theological Seminary.