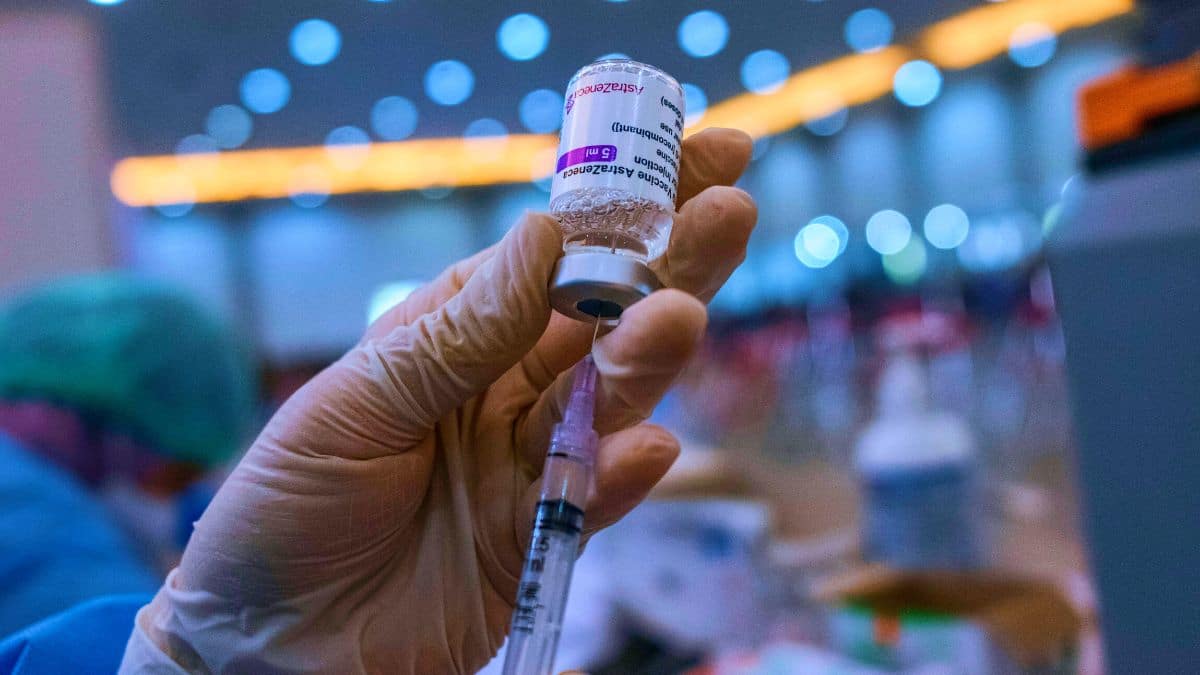 Researchers at the National Institute of Allergy and Infectious Diseases' (NIAID) Vaccine Research Center (VRC) have begun a clinical trial for an "experimental" universal influenza vaccine, according to a press release.
The trial has started enrolling volunteers at Duke University in North Carolina.
The vaccine, known as H1ssF-3928 mRNA-LNP, will reportedly be tested for safety and its potential to stimulate an immune response in this Phase 1 trial.
Up to 50 healthy volunteers aged between 18 and 49 will participate in the trial, according to the release.
They will be divided into three groups, with each group receiving different dosages of the vaccine.
After evaluation of the data to determine an optimum dosage, an additional 10 participants will be enrolled to receive this dosage.
A group of participants will receive the current quadrivalent seasonal influenza vaccine to allow direct comparison of the candidate vaccine's immunogenicity and safety.
Participants will be evaluated regularly to assess the vaccine's safety and, secondarily, its efficacy.
They will receive follow-up appointments for up to a year after vaccination.
Acting NIAID Director Hugh Auchincloss, said, "A universal influenza vaccine would be a major public health achievement and could eliminate the need for both annual development of seasonal influenza vaccines, as well as the need for patients to get a flu shot each year."
Auchincloss believes that a universal flu vaccine "could serve as an important line of defense against the spread of a future flu pandemic."
The trial is being conducted through the Collaborative Influenza Vaccine Innovation Centers (CIVICs) program, which was created by NIAID in 2019 to support the development of broadly protective and longer-lasting flu vaccines.
The H1ssF-3928 mRNA-LNP vaccine is the first universal flu vaccine candidate to be tested by the CIVICs program, the release notes.
However, a recent U.K. community-based population study found that those who have previously been infected with SARS-CoV-2, which causes COVID-19, demonstrate a lower rate of new Omicron BA.4/BA.5 infections compared to those who were vaccinated.
The research showed that "the duration of protection after breakthrough infection was longer than after the third/booster vaccination."
In terms of the overall duration of protection, the study found that "protection was short-lived following three vaccinations in individuals without previous infection."
The study authors emphasized that "breakthrough infection leads to longer-lasting immunity and thus offers more durable protection against future infections, both from the same and different variants."
Questions are raised about whether natural immunity acquired by infection with influenza will provide better protection than these universal vaccines.