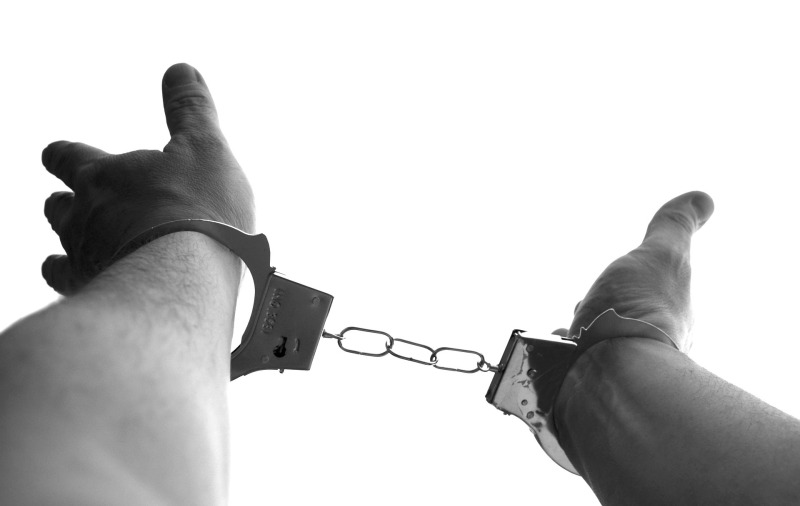 Recently, officials in India interrupted a prayer gathering that a Christian organization was leading because they suspected the event was being presented as a religious conversion exercise. They detained ten Christians on the suspicion that they had influenced an individual to convert to Christianity.
Christian Prayer Meeting
The Madhya Pradesh Freedom of Religion Act 2021 bans illegal conversions from one religion to another via falsehood, violence, undue influence, compulsion, or any other fraudulent means. Those who break this rule risk a prison sentence of up to ten years. UCA News reported that the legislation is frequently employed to target Christians and their prayer sessions in the state's secluded areas. The law also makes it illegal to marry someone of a different religion, especially if they are a man and a Christian or Muslim, marrying a Hindu female unless they receive prior clearance from the federal government.
On Saturday, May 13, a group of approximately 70 Christians had come together at a privately owned property in Kotwali in the Shahdol district of the state of Madhya Pradesh when a group of police officers appeared and halted their prayer meeting stating that they were engaging in "religious conversion activity." Moreover, authorities searched the private residence and took documents and replicas of the Bible. The ten individuals taken into custody were brought before a judge and held in the court's possession in response to a complaint submitted by Ashram Baiga, a member of a regional indigenous community. Baiga claimed that the individuals apprehended had promised him one hundred thousand rupees, equivalent to $820, to switch to Christianity.
The police also submitted complaints against 12 other individuals for breaking multiple sections of the state's comprehensive anti-conversion legislation, passed in 2021. A pastor who spoke to UCA News on Monday, May 15, under the condition of anonymity, claimed, "Our people were arrested after branding the routine prayer meeting as a conversion activity." In addition, the pastor added that similar raids on prayer sessions inside houses and arrests of Christians had become a trend in Madhya Pradesh. "We are confident our innocence will be proved in the court of law, and our people will be released from prison," he asserted.
Also Read:Christian Groups Call for Independent Panel to Address Rising Attacks in India
Religious Conversion Activity in India
Based on an article from PRB, the population of India was 1,028 million when the 2001 census was conducted, and 81 percent of those people were found to be Hindu. This leaves 200 million people who subscribe to different religions. In every one of India's largest states, Hindus comprise most of the population, except for Jammu and Kashmir (30%) and Punjab (37%), where their numbers are significantly lower. In the remaining states, the percentage of the population that adhered to the Hindu religion ranged from 56% in Kerala to 95% in Himachal Pradesh.
According to Outlook, converting to a different religion in India is a topic that has been discussed previously in the country. Following the country's independence, some states have passed laws that make converting people without their will illegal. However, since the Narendra Modi government took power in 2014, state legislatures have authorized several "Freedom of Religion" laws that aim to discourage the conversion of citizens to other religions using allurement, force, or marriage.  
The Uttarakhand Freedom of Religion (Amendment Act) 2022 is the most recent legislation to be added. Anyone who attempts to convert another person using "misrepresentation, force, undue influence, coercion, allurement, or by any fraudulent means" would be subject to a fine of Rs. 50,000 or over $600, as stipulated in the amended law that the Uttarakhand legislature approved on 2022 and which alters the current Freedom of religion Act which has been in effect since 2018.  
Related Article: India Church Leader Expresses Concern Over False Conversion Accusations Against Christians