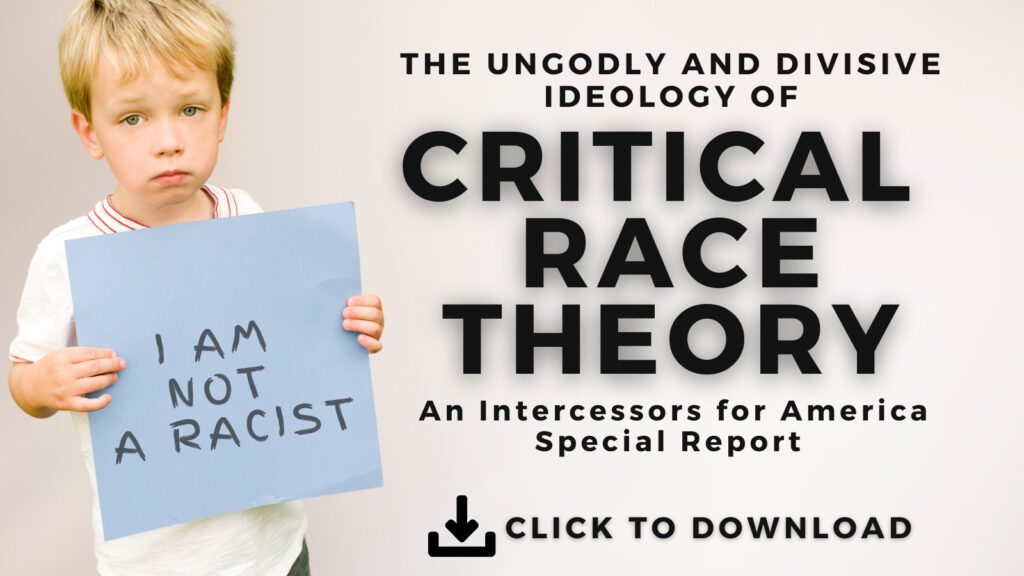 Florida has now banned DEI and CRT from state-funded colleges.
From National Review. Florida governor Ron DeSantis on Monday signed legislation that prohibits state-funded colleges and universities from spending money on diversity, equity, and inclusion programs.
In addition to defunding DEI projects, the law also bars public colleges from infusing critical race theory and related grievance politics ideologies into curricula for general education courses. …
DeSantis also said Monday that some other progressive academic disciplines that he has suggested rarely translate to lucrative jobs that constructively contribute to society will be discouraged or dismantled in Florida higher education.
"Florida's getting out of that game," he said. "If you want to do things like gender ideology, go to Berkeley. Go to some of these other places."
"If you look at the way this has actually been implemented across the country, DEI is better viewed as standing for 'discrimination, exclusion, and indoctrination,' and that has no place in our public institutions," DeSantis said.
What do you think of this new legislation? Share this article to keep people informed.
(Excerpt from National Review. Photo Credit: Joe Raedle/Getty Images)