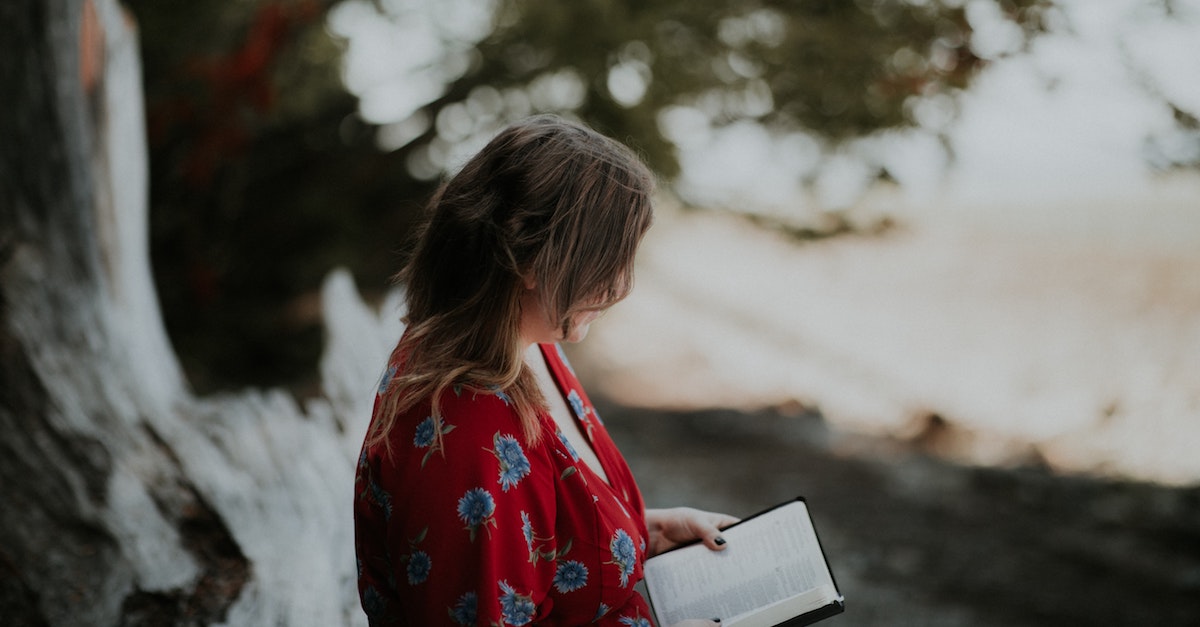 Reading the Bible, praying, and having a strong Christian faith can positively impact mental and physical health, according to a new report from Grey Matter Research and Infinity Concepts.
According to the report "Faith and Wellness: Evangelical Insights on Healing and Physicians," 99 percent of evangelical Protestants agreed that praying, reading the Bible and having Christian faith positively impacts mental health.
"For evangelicals, it appears spiritual wellness is inextricably intertwined with both physical and mental wellness," said Mark Dreistadt, president and CEO of Infinity Concepts, The Christian Post reports.
"When we explore things such as whether they believe people can be healed through prayer or whether activities such as prayer and Bible reading have a positive impact on both mental and physical health, they almost universally agree. That's something we rarely see," he said.
The report found that 96 percent believed a strong Christian faith impacted their physical health. The exact number said the same about reading the Bible. For prayer, 98 percent said that it directly impacted their physical health.
The U.S. Surgeon General recently released a report saying that Americans lack social connection, which leads to poor physical health. That is also connected with a feeling of loneliness and isolation among Americans, the report said.
"In 2020, only 47% of Americans said they belonged to a church, synagogue, or mosque," said U.S. Surgeon General Dr. Vivek H. Murthy. "This is down from 70% in 1999 and a dip below 50% for the first time in the history of the survey question."
"Religious or faith-based groups can be a source for regular social contact, serve as a community of support, provide meaning and purpose, create a sense of belonging around shared values and beliefs, and are associated with reduced risk-taking behaviors. As a consequence of this decline in participation, individuals' health may be undermined in different ways," he said.
Photo courrtesy: @priscilladupreez
---
Amanda Casanova is a writer living in Dallas, Texas. She has covered news for ChristianHeadlines.com since 2014. She has also contributed to The Houston Chronicle, U.S. News and World Report and IBelieve.com. She blogs at The Migraine Runner.