Lord, we pray that You would bless this investigation and use the subpoenas. Reveal the truth, God, and bring justice!
As Representative Jordan's investigation continues, he has subpoenaed three high-ranking government officials.
From House of Representatives Judiciary Committee. [Friday], Chairman Jim Jordan (R-OH) subpoenaed officials from the Centers for Disease Control and Prevention (CDC), the Cybersecurity and Infrastructure Security Agency (CISA), and the State Department's Global Engagement Center (GEC) for documents and communications related to the Committee's investigation into how the federal government coerced and colluded with private companies and other third-party groups to censor speech.
The Twitter Files and other public reporting have exposed how the federal government has pressured and colluded with Big Tech and other intermediaries to censor certain viewpoints in ways that undermine First Amendment principles. On March 22, 2023, the Committee wrote to these agencies seeking voluntary cooperation with our oversight, and to date, the agencies have failed to produce any documents responsive to the Committee's requests.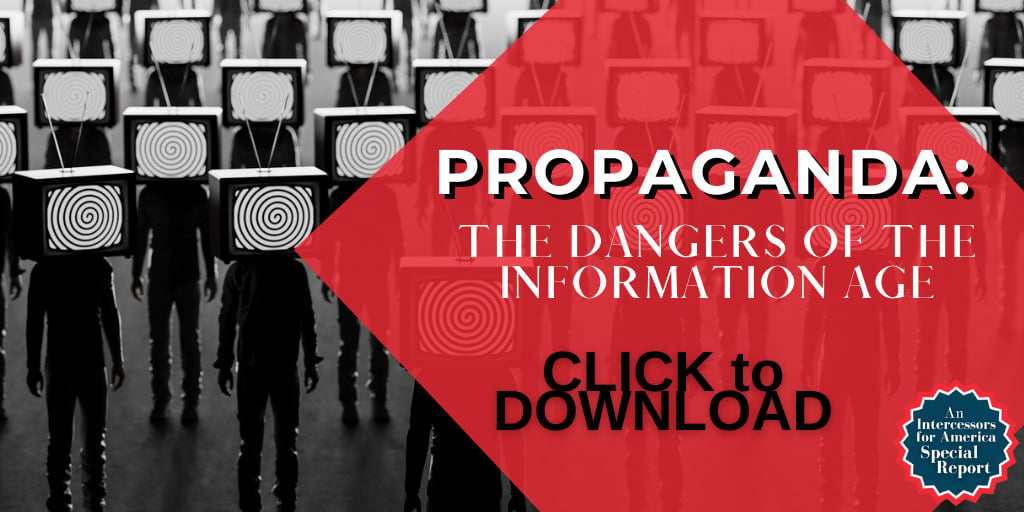 Read the full subpoena cover letter to CDC Director Rochelle Walensky here.
Read the full subpoena cover letter to CISA Director Jen Easterly here.
Read the full subpoena cover letter to GEC Special Envoy and Coordinator James Rubin here.
How are you praying for truth and justice? Share your prayers and scriptures below.
(Press Release from House of Representatives Judiciary Committee. Photo Credit: Anna Moneymaker/Getty Images)