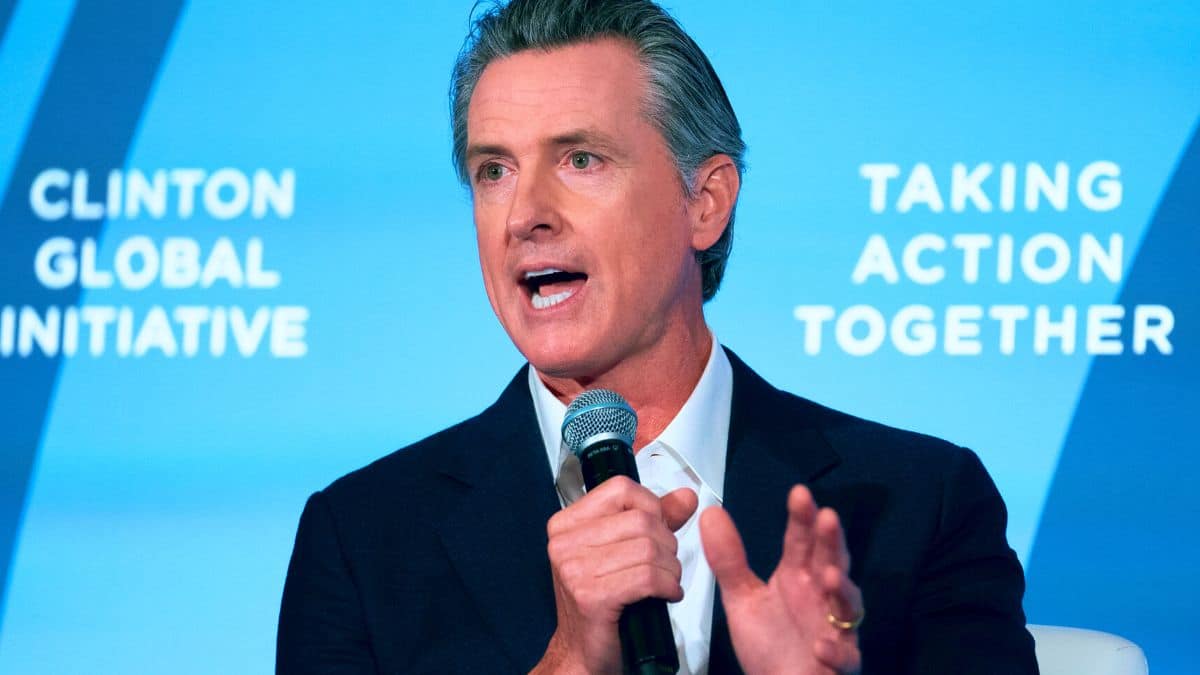 Originally published May 4, 2023 2:00 pm PDT
A task force established to assess reparations for black residents in California has unveiled its draft proposal, which includes payment breakdowns for various categories of alleged harm, according to a report from The Washington Examiner.
The proposal is set to be voted on this Saturday.
Under the draft proposal, lifelong black California residents aged 71 and older may be eligible for reparations of up to $1.2 million.
The reparations are meant to address a range of harms and vary according to the length of residency in California.
For health-related harms, eligible individuals would receive $13,619 per year of residency in the state, with descendants also qualifying for the payments.
Victims of alleged over-policing between 1971 and 2020 would be entitled to $2,352 per year of residency during that period, with a maximum amount of $115,260.
Regarding housing discrimination that occurred between 1933 and 1977, eligible persons could receive up to $148,099, or $3,366 for each year of residency in California during that time, The Examiner notes.
The task force's meeting on Saturday, scheduled to take place at Mills College at Northeastern University in Oakland, will determine whether these proposals are included in the final report to be submitted to the state legislature.
The report is expected to be released by July 1.
Following the submission of the report, it will be up to state legislators and California Governor Gavin Newsom (D-CA) to decide whether to implement the reparations.
Some reports estimate that the proposed reparations could cost around $800 billion, an amount that is approximately 2.5 times the annual budget of the state.