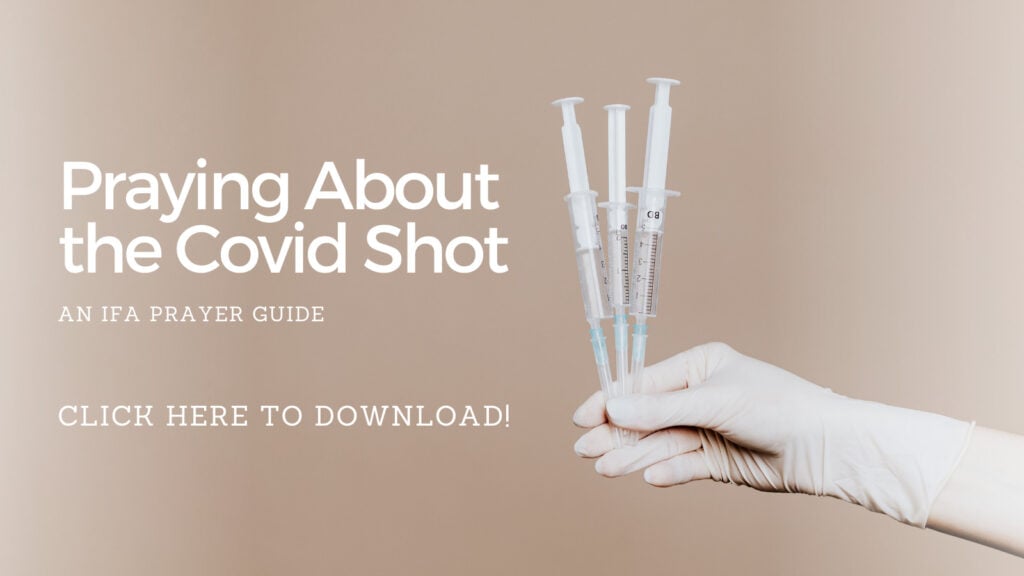 After years of restrictions, Biden is ending several vaccine mandates. Praise God, this is an answer to our prayers!
From The Epoch Times. The Biden administration is going to end a slew of COVID-19 vaccine mandates, including its requirement that foreign travelers provide proof of COVID-19 vaccination, officials said on May 1.
The mandate for noncitizen nonimmigrants arriving by air will end on May 12, as will mandates for federal workers and federal contractors, the White House stated.
The proof of vaccination required at U.S. land borders will also end on May 12, according to the U.S. Department of Homeland Security.
Mandates for Head Start employees and health care facilities certified by federal regulators will also be wound down in the future, the administration stated, although no specific dates were given. …
The mandates were imposed by President Joe Biden and top deputies in 2021 as the administration tried to increase the number of vaccinated Americans, despite a growing body of evidence that the vaccines bestow transient protection against symptomatic infection and hospitalization.
Some of the vaccination requirements have been blocked by court, including one for federal workers, after judges said they were likely illegal. One for large private employers was struck down by the Supreme Court, and another for members of the military was withdrawn because of a bill passed by Congress. …
Biden is among the officials who have made false claims about the vaccines, which don't prevent transmission, infection, or severe illness.
"You're not going to get COVID if you have these vaccinations," he said. Meanwhile, a top COVID-19 adviser falsely said in 2022 that there are no serious side effects of the shots. …
Are you thankful for this news? Share your thoughts and prayers below.
(Excerpt from The Epoch Times. Photo Credit: Chip Somodevilla/Getty Images)