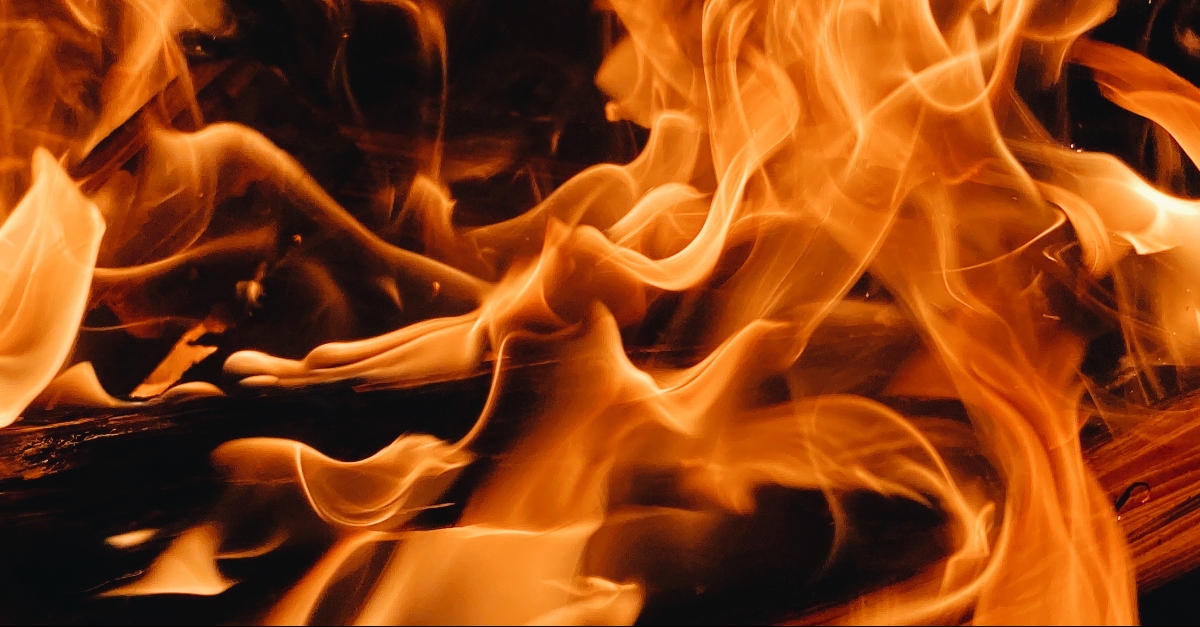 At least six people have died, and 25 churches have been burnt down amid mob violence in Manipur, India.
As reported by Christianity Today, the arson attacks result from the growing influence of Hindu nationalism within the predominant Meite community.
N. Biren Singh, Manipur's chief minister, said that the incident was a "prevailing misunderstanding between two communities" and asserted "the lives and property of all our people," will remain under the protection of his government.
"We should not allow the culture of communal harmony in the state to be disturbed by vested interests," Singh said.
The chief minister also plans to discuss the community's "long-term grievances."
The attacks stem from long-standing tensions between the state's ethnic groups over resources and economic interests. Church leaders believe, however, that the church burnings were religiously motivated.
"In this pogrom, the Hindu Meiteis not only burned down churches belonging to tribals but also churches that exclusively belong to Meitei Christians," Ngaineilam Haokip, a Manipur native who is an academic at a university in Kolkata, explained. "They targeted their own brethren who follow Christ by burning their churches."
"If this is not a pogrom, what is? They are burning churches when the protest rally was simply against the inclusion of Meiteis as Scheduled Tribe by All Tribal Student Union Manipur (ATSUM). There is definitely a religious angle here," noted a Christian leader in the area identified only as Lien for security reasons.
The Hindu nationalist organizations Rashtriya Swayamsevak Sangh (RSS) and the Bharatiya Janata Party (BJP) have pushed for Hinduism to be India's main religion and used the Meitei community to carry out their political agenda, Christianity Today reports.
Last month, the Manipur High Court ruled that the state government must reply to the Meitei community's request for Scheduled Tribe status.
The community will also be given special constitutionally backed protections, such as having seats reserved for them in parliament and the state legislatures and implementing affirmative action in education and employment.
Manipur tribal groups, however, argued that the decisions would diminish their political representation and personal protections.
According to persecution watchdog Open Doors USA, India ranks 11th on its list of the top 50 countries where it is difficult to be a Christian. Churches face persecution from Hindu nationalists who believe they are "true Indians," and those who subscribe to other religions, including Christianity and Islam, must be "expelled." In some cases, Hindu nationalists even carry out extreme violence toward other faith communities.
Photo courtesy: Unsplash/maxkuk
---
Milton Quintanilla is a freelance writer and content creator. He is a contributing writer for Christian Headlines and the host of the For Your Soul Podcast, a podcast devoted to sound doctrine and biblical truth. He holds a Masters of Divinity from Alliance Theological Seminary.