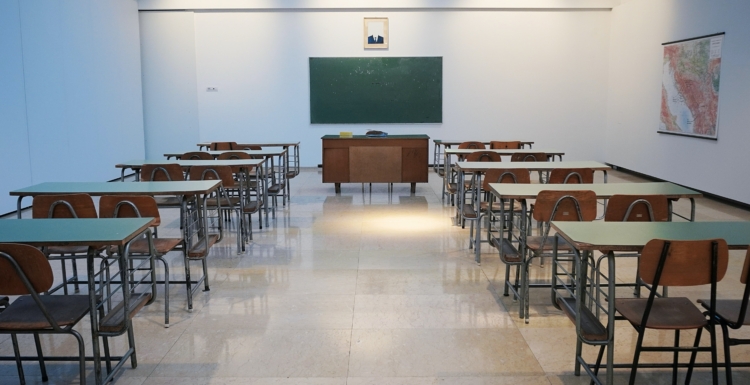 This sad new development in the horrible evil of school shootings involves a female shooter and a Christian school.
Excerpt from Fox News. First responders in Tennessee are on the scene of a school shooting at a Nashville elementary school.
Three students and three adults were killed in the attack, according to Vanderbilt Medical Center. Police say officers engaged with and killed the shooter, identified as a 28-year-old female carrying two "assault-type rifles" and a handgun.
The female, who has yet to be identified, killed three students and three adults before being killed by police just before 10:30 a.m. local time.
Police say the shooter entered the building through a side door before climbing stairs to the second floor, where she then opened fire.
Officials at the medical center say three young students were transported to Monroe Carell Jr. Children's Hospital at Vanderbilt with gunshot wounds. All three were pronounced dead after arrival. Three more adults were also pronounced dead following the attack. All three were staff at the school. …
Covenant School is a private Christian institution for students up to 6th grade, according to its website.
What is your prayer for this Christian school? Please post in the comments.
(Excerpt from Fox News.)