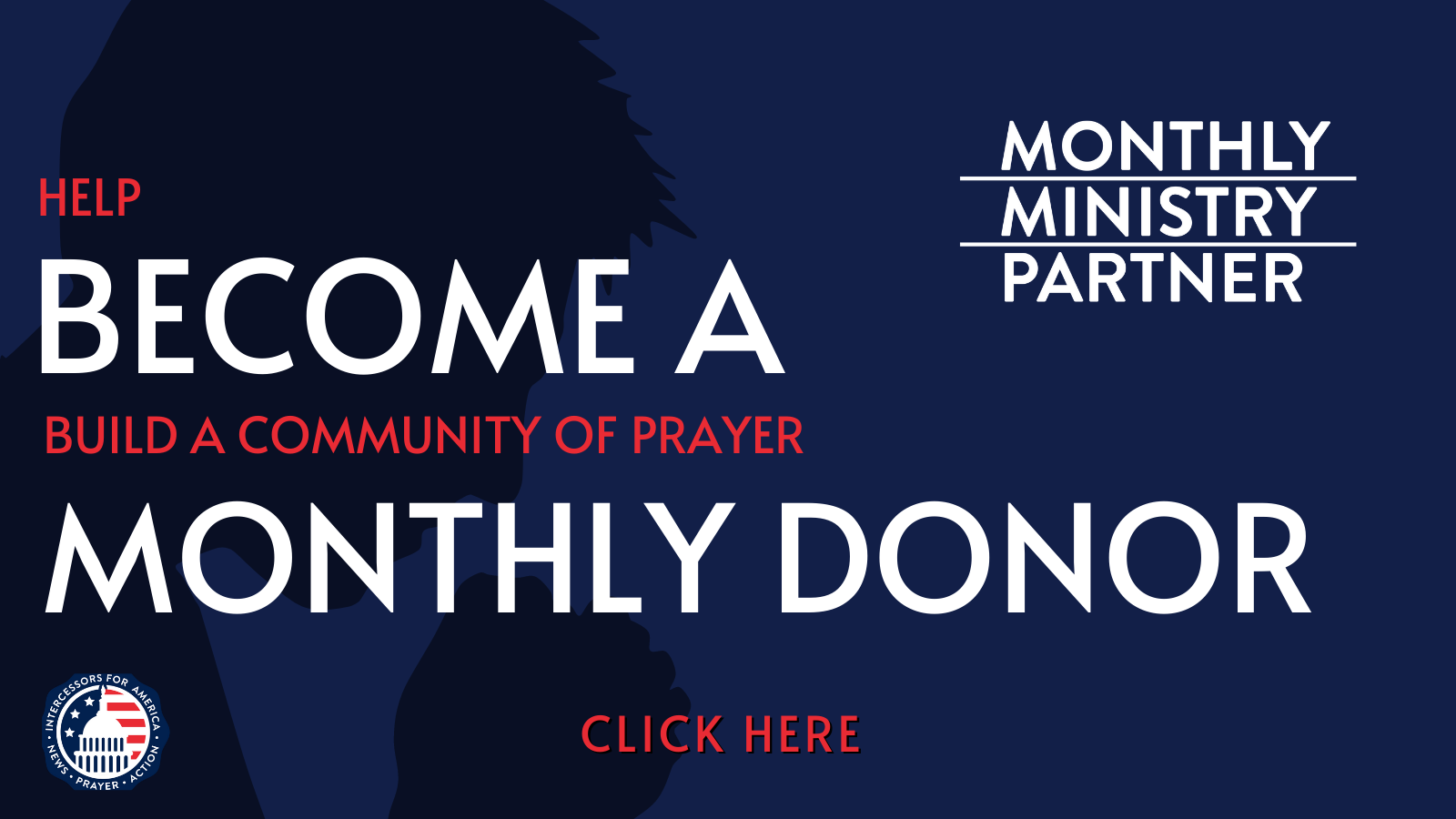 A divorced couple fighting over frozen embryos caused a judge to look to a horrible law about slaves for direction. Is there any doubt that our nation needs prayer?
From The Christian Post. A Virginia judge cited a 19th-century law about slave ownership in ruling that human embryos can legally be considered property or "chattel."
Fairfax County Circuit Court Judge Richard Gardiner issued the preliminary opinion last month in a case involving a divorced couple's dispute over embryos they stored together. The couple, Honeyhline Heidemann and Jason Heidemann, separated in 2017 and divorced in 2018.
The ex-wife is 45 and infertile due to cancer treatments and wants to use the embryos, while her ex-husband does not.
Jason Heidemann's lawyers argued that if his ex-wife were to use the embryos, this "would force Mr. Heidemann to procreate against his wishes and therefore violate his constitutional right to procreational autonomy."
The judge initially sided with the husband and determined that a pre-Civil War law based on "goods or chattels" that involved custody disputes over slaves applied to the couple's case. However, the judge's ruling is not final as he has yet to rule on other arguments in the case.
"As there is no prohibition on the sale of human embryos, they may be valued and sold, and thus may be considered goods or chattels," Gardiner wrote.
As The Associated Press reported, Honeyhline Heidemann's lawyer, Adam Kronfeld, asked the judge to reconsider. The attorney argued that his client has no other biological options to conceive a child, and the husband would not be under any legal obligations to parent.
Kronfeld noted that the couple signed an agreement in 2018, which already described the embryos as property and stated they would remain in storage until a court ordered otherwise, according to AP.
Jennifer Lahl, founder and president of the Center for Bioethics and Culture, pointed to the National Embryo Donation Center, which reports that roughly 1 million are frozen in storage in the United States. She noted that "the law and our courts have not settled the matter of what a frozen embryo is."
"Is it a person, afforded rights, or is it property, decided using contract law?" Lahl asked in a Tuesday statement to The Christian Post.
She cited Jeter v. Mayo Clinic Arizona, a 2005 case involving the Jeter couple who had undergone in vitro fertilization and had their embryos cryopreserved and stored at a clinic. The Jeters alleged that the clinic's negligence resulted in the destruction of those embryos, including a claim for the recovery for the loss of "irreplaceable property" in their complaint.
As Lahl noted, the case deemed that embryos were "not property" but stated that they should be afforded "varying degrees of special respect dependent on the issues involved."
"What would be the 'special respect' owed to the embryo, and who would decide what that is?" she asked. "This is just another example of where reproductive technologies have moved forward without any serious ethical or legal reflection."
The Heidemanns' IVF contract from 2015 did not address what should happen to the stored embryos in the event that one parent died or the pair divorced, according to the opinion letter. While the Heidemenns conceived a daughter through IVF, two embryos from the IVF treatment remain cryopreserved.
Before the couple divorced in November 2018, they executed a Voluntary Separation and Property Settlement Agreement, and under the subheading "Division of Personal Property," the Heidemenns acknowledged the frozen embryos belonged to both of them. Pending a court order and future disposition, both parties agreed that neither would remove the embryos from storage and would split the cost of storage.
In April 2019, Honeyhline Heidemann requested her ex-husband's consent to utilize the embryos to conceive a child, but neither party could reach an agreement. In July 2019, she re-opened the divorce case and filed a Motion to Determine Disposition of Cryopreserved Human Embryos, which was dismissed in May 2020.
She opened a new case in November 2021, requesting that the court award her sole custody of the embryos or "partition the two embryos in kind," but her ex-husband demurred.
What do you think of this judge's decision? Share your thoughts and prayers below.
(Used with permission. By Samantha Kamman from The Christian Post. Photo Credit: Canva)