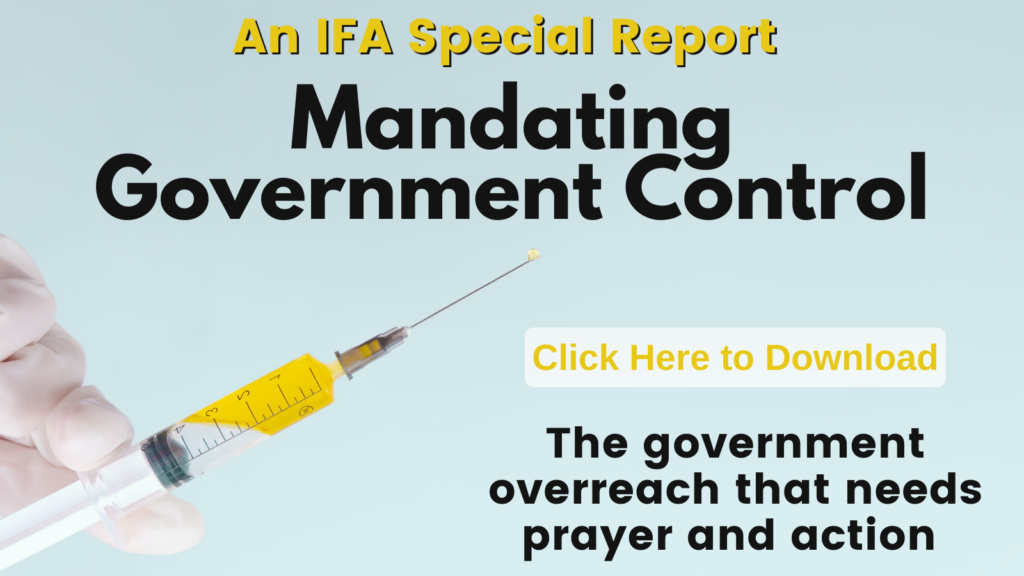 Are Democrats finally realizing the oppressively futility of many of their COVID policies? We can only hope that policies like these will never be forced upon us again.
From The Epoch Times. Michigan Gov. Gretchen Whitmer admitted over the weekend that Democrat leadership in the state imposed more COVID-19 lockdown measures than were actually needed.
In April 2020, Whitmer issued an executive order that barred most stores from selling gardening supplies …
In a sit-down with CNN's Chris Wallace on March 12, Whitmer was asked about Michigan's tough lockdown policies …
"There were moments where, you know, we had to make some decisions that in retrospect don't make a lot of sense, right? If you went to the hardware store, you could go to the hardware store but we didn't want people to be congregating around the garden supplies," Whitmer said.
"People said 'oh, she's outlawed seeds.' It was February in Michigan, no one was planting anyway," she continued. "But that being said, some of those policies I look back and think, you know, maybe that was a little more than what we needed to do."
On April 9, 2020, Whitmer's office published a list on the state's website that included items Michigan officials deemed "not necessary to sustain or protect life," and thus could not be sold during the height of the pandemic. …
Just weeks after Whitmer imposed the statewide controversial ban, the order was rescinded due to widespread backlash …
What do you think of Whitmer's comments? Share your thoughts and prayers below.
(Excerpt from The Epoch Times. Photo Credit: Getty Images)