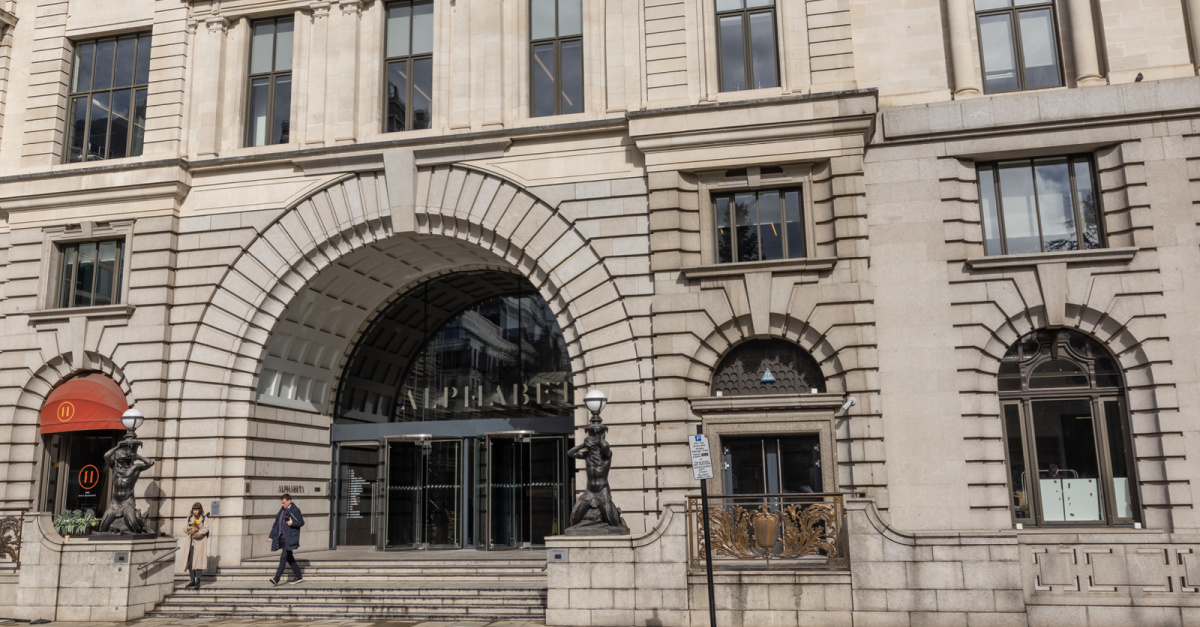 Silicon Valley Bank and New York's Signature Bank collapsed Friday and have been taken under the Federal Deposit Insurance Corporation's (FDIC) control.
The Silicon Valley Bank collapse is the largest failure of a U.S. bank since the 2008 global financial crisis.
Late last week, depositors rushed to withdraw tens of billions of dollars from the Silicon Valley Bank, leading to its collapse, the Assocaited Press reports.
The situation is similar to the 2008 financial crisis that began when the housing bubble burst.
The Silicon Valley Bank is based in Santa Clara, California. Clients included venture capital firms, startups and other employees in the technology industry.
"They really developed a niche that was the envy of the banking space," Jared Shaw, a senior analyst at Wells Fargo, said, according to NPR. "They are able to provide all the products and services any of these sophisticated technology companies, as well as these sophisticated venture capital and private equity funds, would need."
SVB held billions in Treasuries and other bonds, but the value of those previously issued bonds had begun to fall because they pay lower interest rates than those issued with today's higher interest rate.
The bonds are typically not sold at a loss unless there is an emergency and the bank needs cash as part of a bank run, where numerous clients quickly withdraw money.
When it collapsed because depositors were withdrawing cash, SVB was forced to sell a chunk of its bonds at a loss of about $1.8 billion. Depositors, however, continued to withdraw funds.
The Federal Reserve, the U.S. Treasury Department and Federal Deposit Insurance Corporation have guaranteed all deposits above the standard $250,000 limit for insurance on deposits.
However, according to the Associated Press, 90 percent of SVB's deposits were above that amount and thus uninsured.
Meanwhile, Signature Bank, which deals mostly with the crypto industry, saw some $10 billion in withdrawals on Friday.
The federal government is working to calm the nation about the banking sector as a whole. Investors are worried that lenders may see surges in withdrawals and would be unable to meet those cash expectations.
"We want to be very clear here," Morgan Stanley bank analysts said. "We do not believe there is a liquidity crunch facing the banking industry."
Said President Joe Biden: "The banking system is safe. Your deposits will be there when you need them."
Related:
Is My Money Safe? Explaining The Silicon Valley Bank Collapse
Photo courtesy: ©Getty Images/Dan Kitwood/Staff
---
Amanda Casanova is a writer living in Dallas, Texas. She has covered news for ChristianHeadlines.com since 2014. She has also contributed to The Houston Chronicle, U.S. News and World Report and IBelieve.com. She blogs at The Migraine Runner.