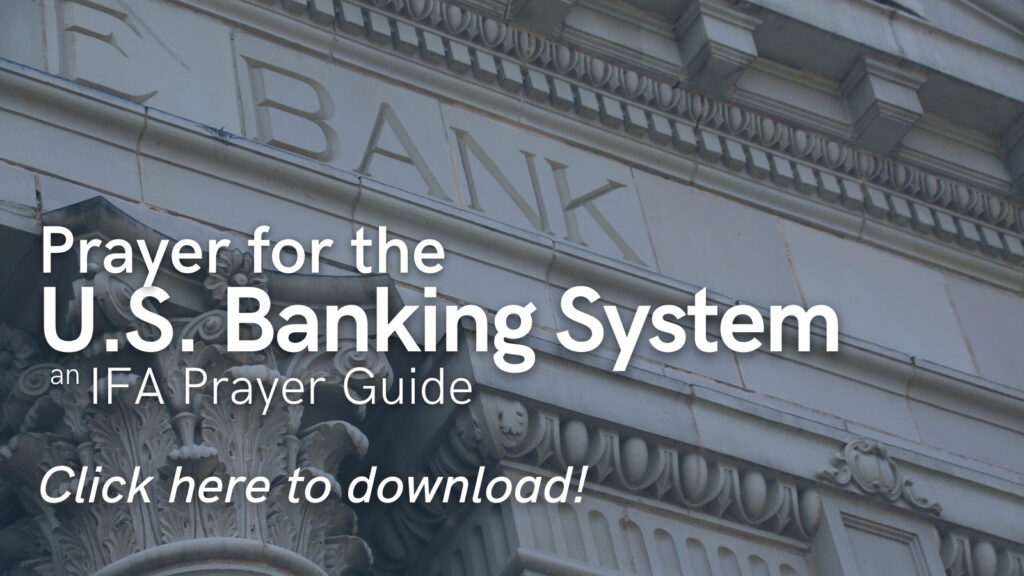 Confused by the bank collapses and the word salad used to describe what's happened? This excerpt explains the collapses and the federal actions in response.
From The Wall Street Journal. Two large banks failed within days. The government's top financial regulators stepped in on Sunday. Is this the end of the story?
Here are some questions and answers to explain the action that was taken.
What happened to Silicon Valley Bank on Sunday night?
Regulators including the Federal Reserve, the Federal Deposit Insurance Corp. and the Treasury Department said the depositors of SVB, which failed last week, would have full access to their money starting Monday. They also said they would protect all the depositors of another bank, Signature Bank, that was forced to close on Sunday.
What about federal deposit insurance?
In many cases, these banks' deposits weren't covered by the deposit insurance that is familiar to many individual bank customers. FDIC insurance typically extends up to $250,000 for a deposit. But SVB and Signature both had most of their deposits in accounts that were larger than that, such as corporate accounts. So they were effectively uninsured. …
Are all uninsured deposits now covered by government guarantees?
No. The regulators said they were making an exception for SVB and Signature. The SVB action was taken in consultation not only with many regulators but also with President Biden. …
That is a power that was used during the 2008 financial crisis. Measures such as this can be controversial, with some arguing that it creates what is known as a "moral hazard"—that by letting banks or their customers know the government will backstop them in a crisis, they will think less about risks. …
Does that mean other banks are still vulnerable?
The Federal Reserve took another action on Sunday, which was to establish something called the Bank Term Funding Program. What this will do is ensure that a bank that is holding safe assets, such as Treasurys or government-backstopped mortgage bonds, can bring them to the Fed and swap them for cash for up to a year. They could use that cash to grant customers' requests for their deposit money. The idea is to help banks that run into similar liquidity problems as SVB to meet redemptions. …
How are you praying for our economy? Share this article to encourage others to pray.
(Excerpt from The Wall Street Journal. Photo Credit: Canva)