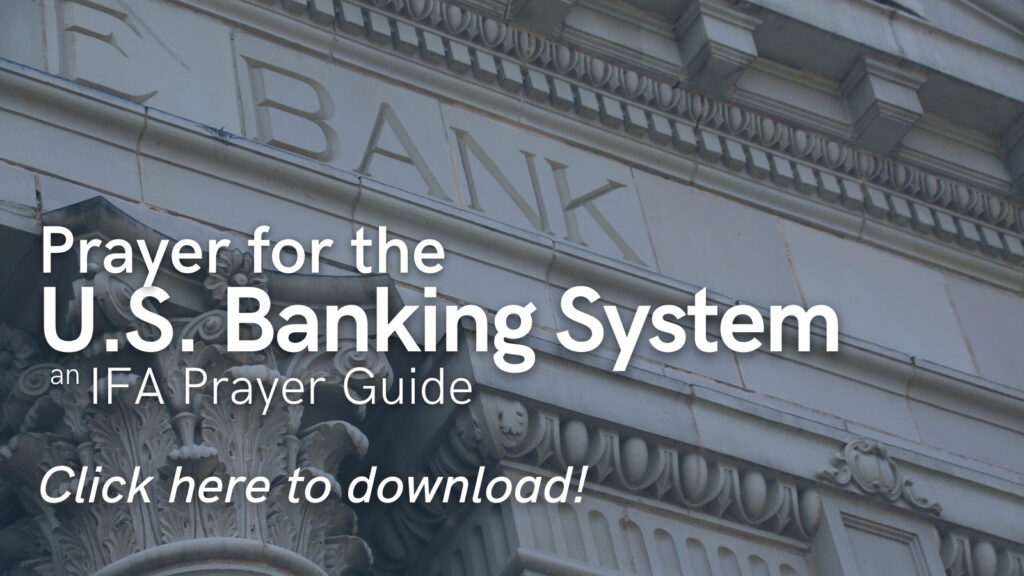 Years ago, Obama and Biden promised to put an end to bailouts. Now, in 2023, the government is once again using our money, even if indirectly, to assist failing banks.
From The Wall Street Journal. Many readers may think that the greatest whopper President Barack Obama ever told was that if you liked your health plan you could keep your health plan. But we now have confirmation that there's another leading contender, and in time the taxpayer cost of this one could be even greater.
It was July 21, 2010 when Mr. Obama, who could have a cruel sense of humor, chose the federal building named after Ronald Reagan to celebrate a historic expansion of government power over Americans' financial lives. To wild applause from his fellow Democrats, Mr. Obama signed into law something called the "Dodd-Frank Wall Street Reform and Consumer Protection Act." Cheered on by Vice President Joe Biden at his side, Mr. Obama proclaimed:
There will be no more tax-funded bailouts — period. …
[Media] folk generally embraced the fantasy that giving financial regulators vast new powers would allow them to identify and wisely address risks in the financial system.
Fast forward to last weekend and the country was once again reminded that regulatory discipline is no substitute for market discipline and that the greatest systemic risk in the financial system is the federal government.
Sunday brought this announcement from the Treasury that Uncle Sam would prevent losses for well-heeled customers at certain institutions beyond the limits of federal deposit insurance:
After receiving a recommendation from the boards of the FDIC and the Federal Reserve, and consulting with the President, Secretary Yellen approved actions enabling the FDIC to complete its resolution of Silicon Valley Bank, Santa Clara, California, in a manner that fully protects all depositors. Depositors will have access to all of their money starting Monday, March 13. No losses associated with the resolution of Silicon Valley Bank will be borne by the taxpayer.
We are also announcing a similar systemic risk exception for Signature Bank, New York, New York, which was closed today by its state chartering authority. All depositors of this institution will be made whole. As with the resolution of Silicon Valley Bank, no losses will be borne by the taxpayer.
But if the feds are really guaranteeing that taxpayers won't pay a dime, what's the point of a government rescue? The Treasury release adds:
Any losses to the Deposit Insurance Fund to support uninsured depositors will be recovered by a special assessment on banks, as required by law.
"Tax" is such an ugly word. "Special assessment" sounds much more pleasant. And who ends up paying more when the government imposes added costs on the banking system? …
What do you think of these bailouts? Share your thoughts and prayers below.
(Excerpt from The Wall Street Journal. Photo by History in HD on Unsplash )