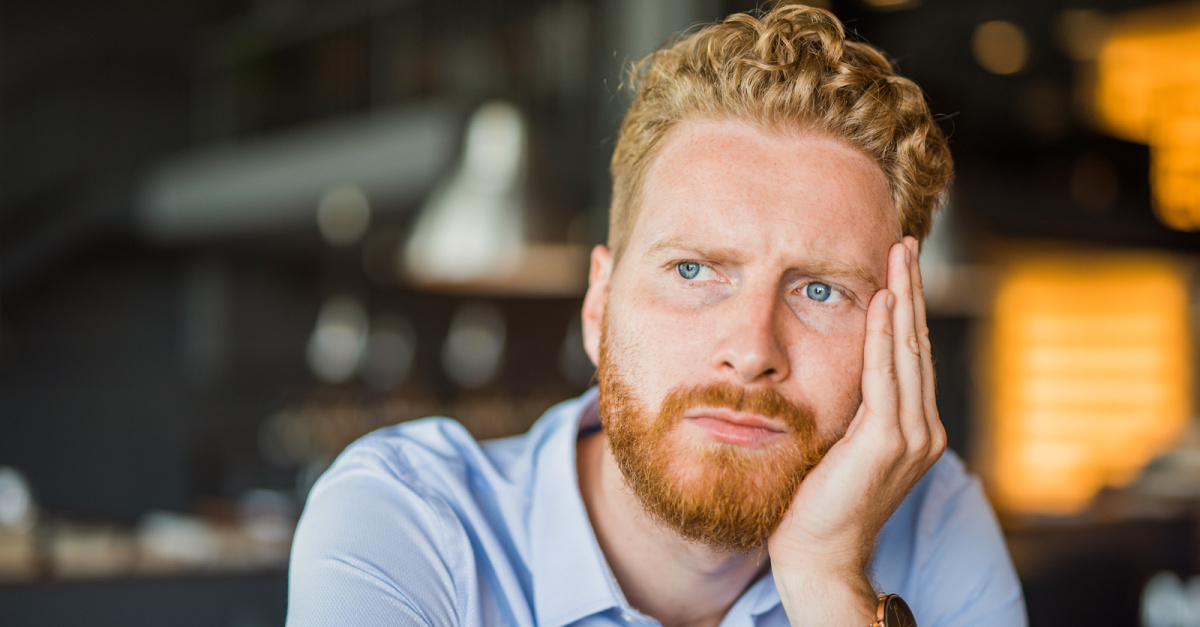 A new study found that more than half of Christians say they sometimes have doubts about their religious beliefs.
According to The Christian Post, the study, "Doubt & Faith: Top Reasons People Question Christianity," comes from the Barna Group and looked at more than 2,000 responses from adults and teenagers as well as responses from U.S. Protestant senior pastors.
"Over half of teens and adults (so, the U.S. general population ages 13+) report that they've experienced doubts about their religious beliefs at least sometimes (12 percent frequently, 16 percent occasionally, 24 percent sometimes) in the past few years," an overview of the study says.
"Similarly, exactly half of those who are Christian or who have some Christian background or experience (50 percent) say they have gone through a 'prolonged' period of doubt at some point in their life."
Respondents said that doubt came from "past experience with a religious institution, while in comparison, those who said they were not practicing Christians said "hypocrisy of religious people" was a significant reason they had doubts about religion.
Among practicing Christians, just 8 percent said they "frequently" experience doubts about Christian beliefs, 12 percent said "occasionally," 20 percent said "sometimes," 37 percent said "rarely" and 23 percent said "never."
Among non-practicing Christians, those numbers were 11 percent for "frequent" doubts, 18 percent for "occasional," 30 percent answered "sometimes," 24 percent said "rarely" and 23 percent said they "never" have doubts.
According to the study, about three out of every four U.S. adults say they want to "grow spiritually," and most see doubt as a "phase to move through."
"Interestingly, teens and adults of other faiths and especially those of no faith have more comfort with doubt, less often seeing it as something to be overcome — and even seeing it as something to be praised," the study said.
The study also found:
Nineteen percent of practicing Christians said "human suffering" was a top reason for doubt. Fifteen percent pointed to "hypocrisy," and another 15 percent cited "woke Christianity."

Forty-two percent of respondents with "no faith" said they doubt Christianity because of "hypocrisy," while 31 percent pointed to "science," and 30 percent said "human suffering."
Photo courtesy: ©Getty Images/DjelicS
---
Amanda Casanova is a writer living in Dallas, Texas. She has covered news for ChristianHeadlines.com since 2014. She has also contributed to The Houston Chronicle, U.S. News and World Report and IBelieve.com. She blogs at The Migraine Runner.