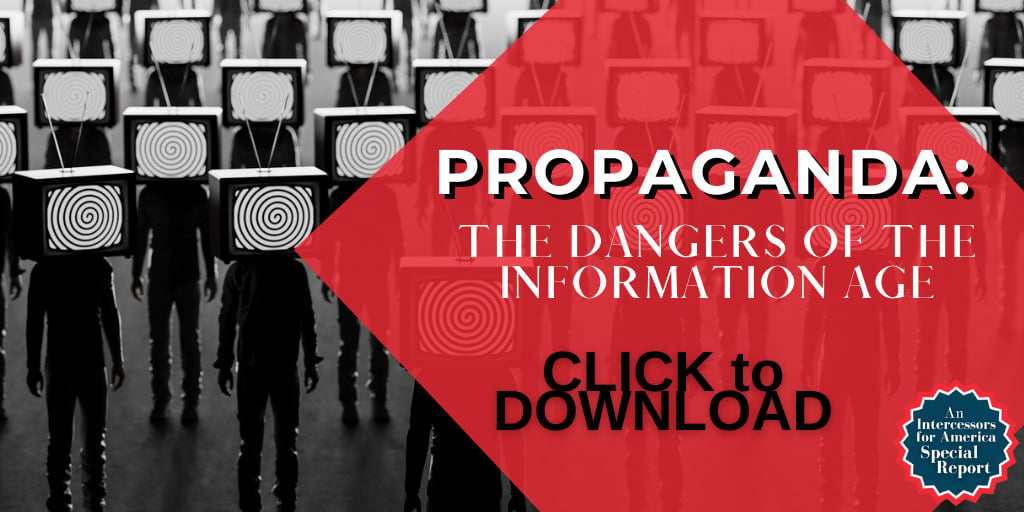 This piece by Naomi Wolf is balanced, thorough, and compelling.
From Human Events. There is no way to avoid this moment. The formal letter of apology. From me. To Conservatives and to those who "put America first" everywhere.
It's tempting to sweep this confrontation with my own gullibility under the rug — to "move on" without ever acknowledging that I was duped, and that as a result I made mistakes in judgement, and that these mistakes, multiplied by the tens of thousands and millions on the part of people just like me, hurt millions of other people like you all, in existential ways.
But that erasure of personal and public history would be wrong.
I owe you a full-throated apology.
I believed a farrago of lies. And, as a result of these lies, and my credulity — and the credulity of people similarly situated to me – many conservatives' reputations are being tarnished, on false bases.
The proximate cause of this letter of apology is the airing, two nights ago, of excerpts from tens of thousands of hours of security camera footage from the United States Capitol taken on Jan 6, 2021. The footage was released by House Speaker Kevin McCarthy (R-CA) to Fox News commentator Tucker Carlson. …
There is no way to unsee Officer Brian Sicknick, claimed by some Democrats in leadership and by most of the legacy media to have been killed by rioters at the Capitol that day, alive in at least one section of the newly released video. The USCP medical examiner states that this Officer died of "natural causes," but also that he died "in the line of duty." Whatever the truth of this confusing conclusion, and with all respect for and condolences to Officer Sicknick's family, the circumstances of his death do matter to the public, as without his death having been caused by the events of Jan 6, the breach of the capitol, serious though it was, cannot be described as a "deadly insurrection." Sadly, though the contrary was what was reported, Officer Sicknick died two days after Jan 6, from suffering two strokes.
There is no way for anyone thoughtful, even if he or she is a lifelong Democrat, not to notice that Sen Chuck Schumer did not say to the world that the footage that Mr. Carlson aired was not real. Rather, he warned that it was "shameful" for Fox to allow us to see it. The Guardian characterized Mr. Carlson's and Fox News' sin, weirdly, as "Over-Use" of Jan 6 footage. Isn't the press supposed to want full transparency for all public interest events?  How can you "over-use" real footage of events of national relevance?
Sen Mitch McConnell (R-KY), Senate minority leader, did not say the video on Fox News was fake or doctored. He said, rather, that it was "a mistake" to depart from the views of the events held by the chief of the Capitol Police. This is a statement from McConnell about orthodoxy — not a statement about a specific truth or untruth.
I don't agree with Mr. Carlson's interpretation of the videos as depicting "mostly peaceful chaos." I do think it is a mistake to downplay how serious it is when a legislative institution suffers a security breach of any kind, however that came to be.
But you don't have to agree with Mr. Carlson's interpretation of the videos, to believe, as I do, that he engaged in valuable journalism simply by airing the footage that was leaked to him.
And remember, by law that footage belongs to us — it is a public record, and all public records literally belong to the American people. "In a democracy, records belong to the people," explains the National Archives. …
You don't have to agree with Mr. Carlson's interpretation of the videos, to conclude that the Democrats in leadership, for their own part, have cherry-picked, hyped, spun, and in some ways appear to have lied about, aspects of January 6, turning a tragedy for the nation into a politicized talking point aimed at discrediting half of our electorate. …
There is no way to un-hear the interview that Mr. Carlson did with former Capitol police office Tarik Johnson, who said that he received no guidance when he called his superiors, terrified, as the Capitol was breached, to ask for direction. …
There is no way to not see that among the violent and terrifying scenes of that day, as revealed by Mr. Carlson, there were also scenes of officers with the United States Capitol Police accompanying one protester who would become iconic, the "Q-Anon Shaman", Jacob Chansley – and escorting him peaceably through the hallways of our nation's legislative center. …
A point I have made over and over since 9/11 is that many events in history are both real and hyped. Many actors in historic events have their agendas, but are also at times used by other people with their own agendas, in ways of which the former are unaware. Terrorists and terrorism in the Bush era are one example. This issue was both real and hyped.
"Patriots" or "insurgents" (depending on who you are) entering the Capitol can be part of a real event that is also exploited or manipulated by others. …
Massing peacefully at the Capitol and other public buildings, is part of our rights and inheritance as citizens, and this use of our First Amendment right to assemble has a long history. Indeed, the public has traditionally had the right peacefully to enter the Capitol — to obtain passes to events, to galley seats, and to witness the proceedings in other ways.
The Capitol is not a sealed space exclusively for legislators, but it is one that is supposed to welcome the public in an orderly way. We should not be encouraged to forget this.
The violence of Jan 6 and its subsequent service as a talking point by the Democrats' leadership, risks its use also to justify the closing off of our public buildings from US citizens altogether.
This would be convenient for tyrants of any party.
Leaving aside the release of the additional Jan 6 footage and how it may or may not change our view of US history —- I must say that I am sorry for believing the dominant legacy-media "narrative" pretty completely from the time it was rolled out, without asking questions.
Those who violently entered the Capitol or who engaged in violence inside of it, must of course be held accountable. (As must violent protesters of every political stripe anywhere.)
But in addition, anyone in leadership who misrepresented to the public the events of the day so as to distort the complexity of its actual history — must also be held accountable. …
Peaceful Republicans and conservatives as a whole have been demonized by the story told by Democrats in leadership of what happened that day. …
I also believed wholesale so much else that has since turned out not to be as I was told it was by NPR, MSNBC and The New York Times.
I believed that stories about Hunter Biden's laptop were Russian propaganda. Dozens of former intel officials said so. Johns Hopkins University said so. …
I believed this all — til it was debunked.
I believed that President Trump's campaign colluded with Russia — until that assertion was dropped.
I believed that President Trump was a Russian asset, because the legacy media I read, said so.
I believed in the entire Steele dossier, until I didn't, because it all fell apart. …
I believed that Pres Trump instigated the riot at the Capitol — because I did not know that his admonition to his supporters to assemble "peacefully and patriotically" had been deleted from all of the news coverage that I read.
Because of lies such as these in legacy media — lies which I and millions of others believed — half of our nation's electorate was smeared and delegitimized, and I myself was misled.
It damages our nation when legacy media put words in the mouths of Presidents and former Presidents, and call them traitors or criminals without evidence. …
Though it is no doubt too little, too late —
Conservatives, Republicans, MAGA:
I am so sorry.
What did you think of this article? Share your thoughts and prayers in the comments below.
(Excerpt from Human Events. Photo Credit: Getty Images)