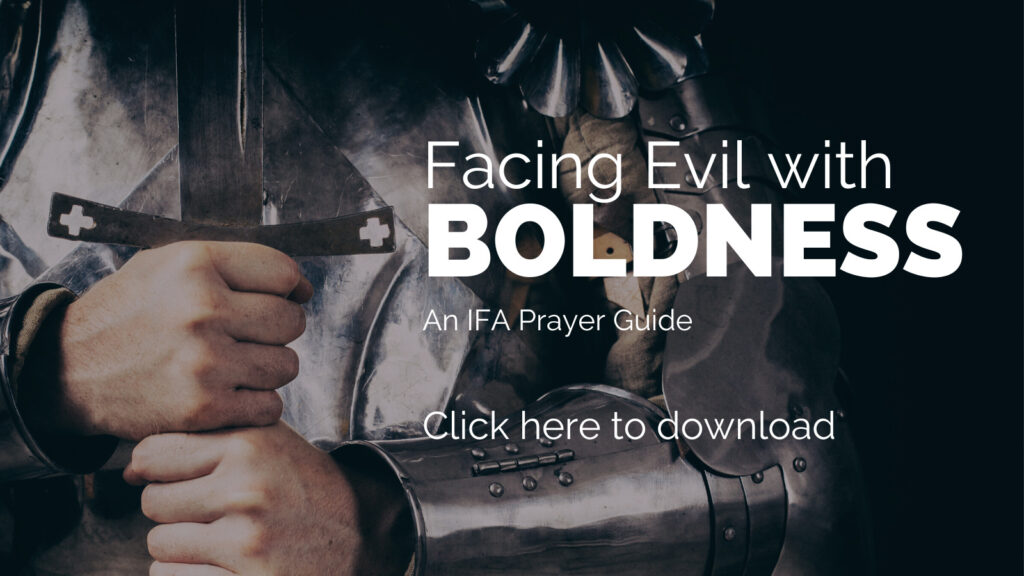 Praise God! Let's pray that every state defunds this evil organization!
From The Christian Post. A federal court has reinstated a 2016 Florida law that allows the state to strip taxpayer funding from Planned Parenthood, citing the overturning of Roe v. Wade as justification.
United States District Judge Robert L. Hinkle of the Northern District of Florida issued an order Tuesday in the case of Planned Parenthood et al. v. Joseph Ladapo et al., explaining that an earlier injunction stopping Florida from enforcing the defunding law was based on the presumption that abortion was a constitutional right, which was a precedent created by the 1973 Supreme Court decision Roe v. Wade.
The judge noted that Roe was overturned last year by the U.S. Supreme Court ruling in Dobbs v. Jackson Women's Health Organization, which ruled that states could ban abortion.
The plaintiffs in the case expressed no opposition to the reinstatement of the law, provided that it does not take place before June 1 so that "an orderly transition" can take place. The defendants agreed to the delay.
Florida Attorney General Ashley Moody took to Twitter to celebrate the news, calling the decision a "victory in our case about whether Floridians should be forced to fund Planned Parenthood."
"The court reinstated what the legislature passed in 2016 — a ban on state funds supporting clinics that provide abortions," she tweeted on Tuesday.
In 2016, Florida lawmakers passed House Bill 1411 that prohibited taxpayer money from being used to fund abortion clinics unless the abortions were performed on the basis of rape, incest, or life-threatening medical emergency for the mother.