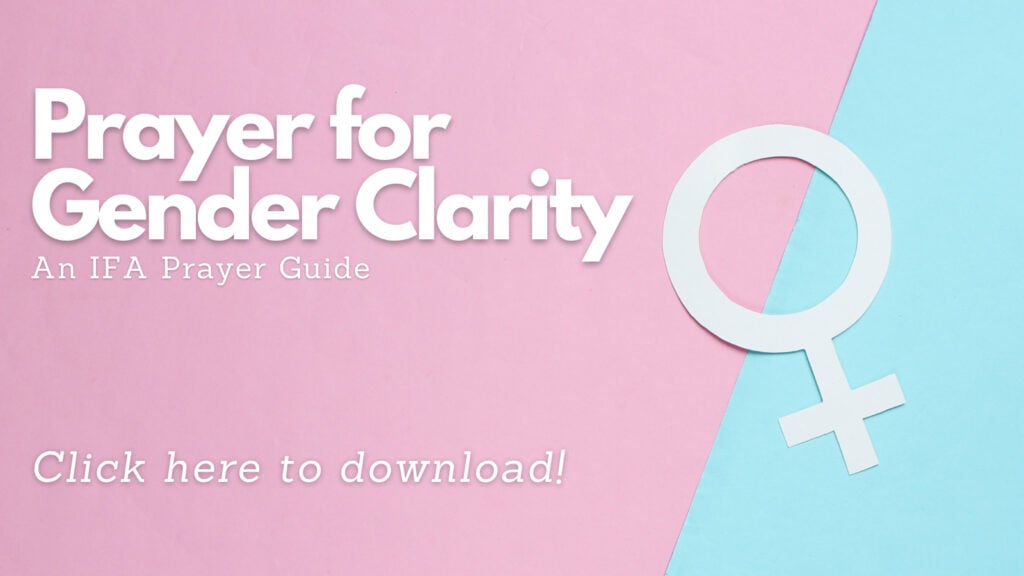 As many states fight back against the transgender movement, others stand firmly for the supposed "rights" of transgender people. Let's pray against this.
From Breitbart. Minnesota Gov. Tim Walz (D) signed an executive order Thursday making his state a "refuge" for persons seeking "transgender" surgeries and drugs and the doctors willing to prescribe them.
The order buys entirely into the controversial "gender-affirming care" model that has become at best dubious in Western medicine, with doctors around the globe slowing and halting its practice. …
Walz has directed that all state agencies "to the fullest extent of their lawful authority" to protect people and entities "providing, assisting, seeking, or obtaining" such treatment.
He is also ordering various departments to issue a "joint administrative bulletin" to health insurance companies regarding insurance coverage of the purportedly "medically necessary" drugs and procedures.
Barring certain caveats, Walz places a moratorium on aiding in any investigation that would result in doctors or parents being held liable for pursuing a "gender-affirming care" style of dealing with gender dysphoria.
"No state agency will comply with a subpoena issued in another state seeking information about a person or person's child who travels to this state for gender affirming health care services related to potential child protection matters or criminal charges against a parent, guardian, or provider for seeking, obtaining, or providing gender affirming health benefits," the order states. …
Perhaps most ominously, Walz included a "protection against extradition," which allows him to use "discretion to decline requests for the arrest or surrender" of anyone charged with a crime regarding "transgender" procedures in another state. …
How are you praying against transgenderism and transgender surgeries? Share your prayers and scriptures below.
(Excerpt from Breitbart. Photo Credit: Mercedes Mehling on Unsplash)