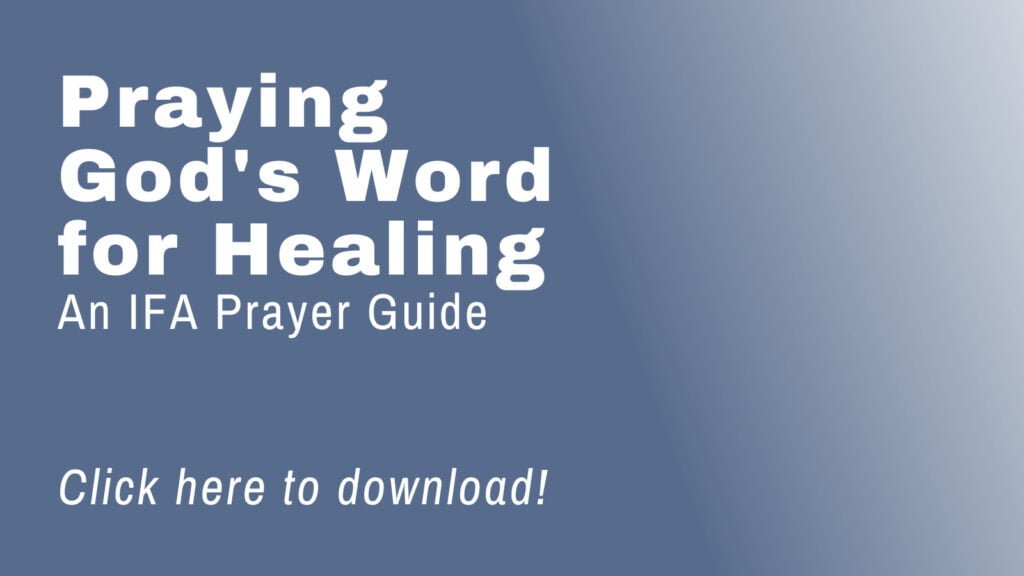 Did our money fund the research that created COVID? A former director of the CDC seems to think so. Let's pray.
From CNS News. Dr. Robert Redfield, a virologist and the former director of the Centers for Disease Control and Prevention (CDC), testified under oath Wednesday that he believes U.S. tax dollars paid for the research that created COVID and that the funds came from several agencies, including the National Institutes of Health (NIH) and the Department of Defense (DoD). …
Dr. Redfield testified before the House Select Subcommittee on the Coronavirus Crisis. Redfield was the director of the CDC from 2018-2021. …
During the hearing, House Rep. Nicole Malliotakis (R-N.Y.) asked Dr. Redfield if he thought Dr. Anthony Fauci lied under oath before the Senate, when he claimed that the NIH was not funding gain-of-function research at the Wuhan Institute of Virology in China.
Dr. Redfield answered, "I think there's no doubt that NIH was funding gain-of-function research."
Malliotakis then asked, "Is it likely that American tax dollars funded the gain-of-function research that created this virus?"
Dr. Redfield said, "I think it did, and not only from NIH, but from the State Department, USAID, and from DoD."
Earlier in his exchange with the congresswoman, Dr. Redfield explained why the coronavirus did not operate as if it had been passed from an animal, such as a bat, to a human. He said he believes the virus was "more likely" the result of a "lab leak," and that the virus likely "evolved in a lab involved in gain-of-function research." …
Despite his view, Redfield was excluded from some of the important telephone conference calls that Dr. Fauci made with other officials in early 2020.
Malliotakis asked him, "Why do you think you were excluded from those calls [with Dr. Fauci]?"
Dr. Redfield said, "It was told to me that they wanted a single narrative and that I obviously had a different point of view. … I think it's unfortunate. Again, I've said this before, this whole approach that was taken on February 1 and subsequently in the month of February [2020] — if you really want to be truthful — it's antithetical to science."
"Science has debate, and they squashed any debate," said Dr. Redfield. …
What do you think of this bombshell revelation? Share your thoughts and prayers below.
(Excerpt from CNS News. Photo Credit: Canva)