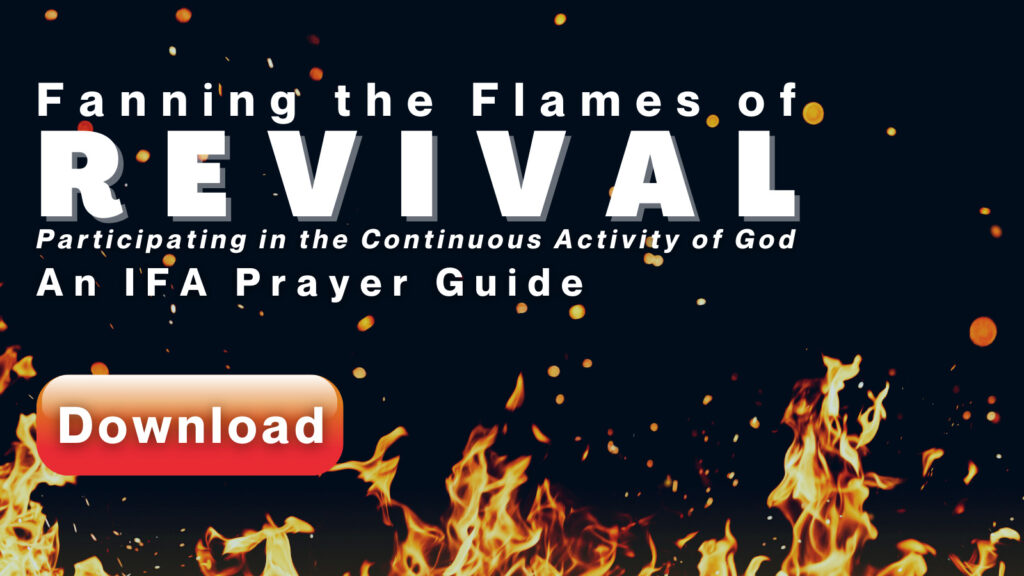 The success of Jesus Revolution is something that only God could have foreseen. Praise the Lord!
From Breitbart. After only two weeks in release, a little Christian film called Jesus Revolution has grossed $30.5 million, which is a better domestic take than five of this year's Best Picture nominees. In fact, it's a better domestic haul than four of those Best Picture nominees combined. …
What makes this accomplishment even more satisfying is that Jesus Revolution has accomplished this after just two weeks in theaters. Every one of the Best Picture nominees listed below has already completed or is at the end of its theatrical run…
Combined, those five films only grossed a total of $44 million, which Jesus Revolution will likely top before its theatrical run is over.
But once you remove The Fabelmans' $17.2 million from that list, the number drops to a total of just $27 million for the FOUR remaining Best Picture nominees, which is below Jesus Revolution's take after only two weekends of release. …
Here's something else… As an everyday movie consumer and fan, I knew all about these Oscar-nominated movies before they hit theaters. They enjoyed all kinds of free and paid publicity. But I knew nothing about Jesus Revolution until it was in theaters and over-produced at the box office.
There is a market for well-made movies that tell interesting stories about characters everyday Americans can relate to. And guess what? We can relate to Christians! There are about a hundred million of us out here. …
Are you encouraged by this news? If so, share this article with your friends and family to encourage them!
(Excerpt from Breitbart. Photo Credit: Jesus Revolution)