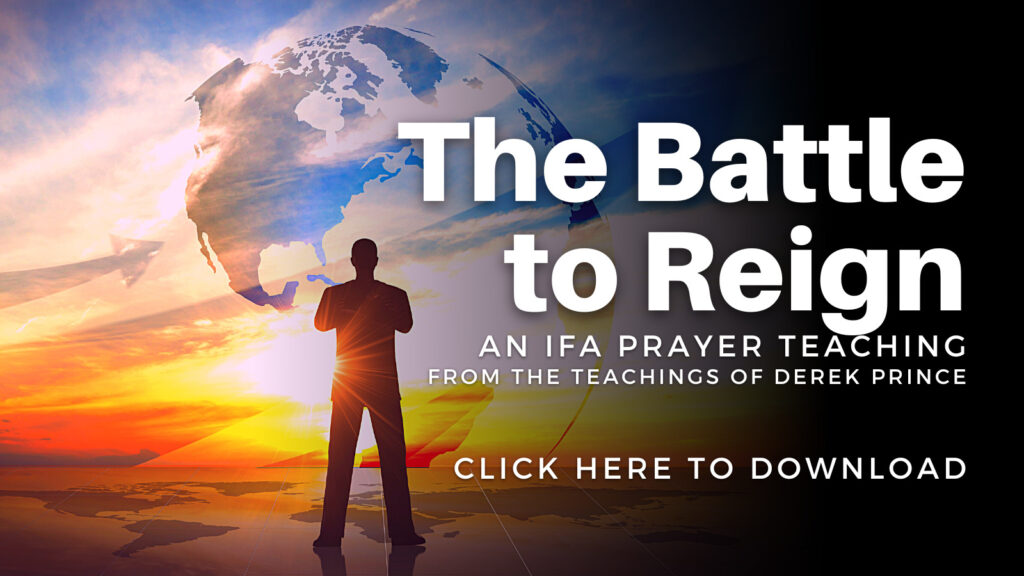 If these allegations are true, this is a miscarriage of justice. Let's pray for truth, honesty, transparency, and justice.
From The Epoch Times. The trial of Dominic Pezzola, one of the defendants of the Jan. 6, 2021, Capitol breach, was paused on Thursday due to classified FBI messages revealed in court, which the defense attorneys say show FBI agents discussing the altering of evidence.
Pezzola is one of the Proud Boys members on trial for obstruction and conspiracy charges related to the Jan. 6 Capitol breach. …
"There are a couple of emails between FBI agents casually discussing altering a document and destroying hundreds of pieces of evidence. It's very disturbing and right now we have more questions than answers," Roger Roots, an attorney at John Pierce Law, wrote to The Epoch Times. Roots confirmed that Washington District Court Judge Timothy J. Kelly, a Trump appointee, paused the trial on Thursday due to the leaked messages. …
When cross-examining [FBI special agent Nicole] Miller, Nick Smith, an attorney representing Proud Boys member Ethan Nordean (listed as co-defendant on Pezzola's case), revealed classified FBI emails that were hidden in a tab in an Excel spreadsheet. Roots, in Pezzola's case, used this evidence to support a motion to dismiss (pdf) the charges against Pezzola, which Roots's team filed on Wednesday.
In the motion, Pezzola's team said the emails showed that the FBI monitored communications between Nordean and his lawyer, violating the Sixth Amendment, which prohibits invasions of the right to counsel (Matter of Fusco v. Moses).
"In the Nordean case, confidential attorneys-client trial/defense strategy and position was wrongfully obtained by the government, about which was overheard, shared, utilized, where potentially '338 items of evidence' were ordered to be 'destroyed,' said Pezzola's legal team in the motion to dismiss. …
Alleged Brady Violations
In addition to their argument about the Sixth Amendment, Pezzola's lawyers also argued in their motion to dismiss that newly surfaced footage of events of the Jan. 6 Capitol breach constitutes exculpatory evidence. The defendants' lawyers say the government, by withholding that evidence, violated their client's constitutional rights as defined in Brady v. Maryland, a 1963 case in which the Supreme Court held that prosecutors must make available exculpatory evidence to defense counsel. …
How are you praying over this situation? Share your prayers and scriptures below.
(Excerpt from The Epoch Times. Photo Credit: Getty Images)