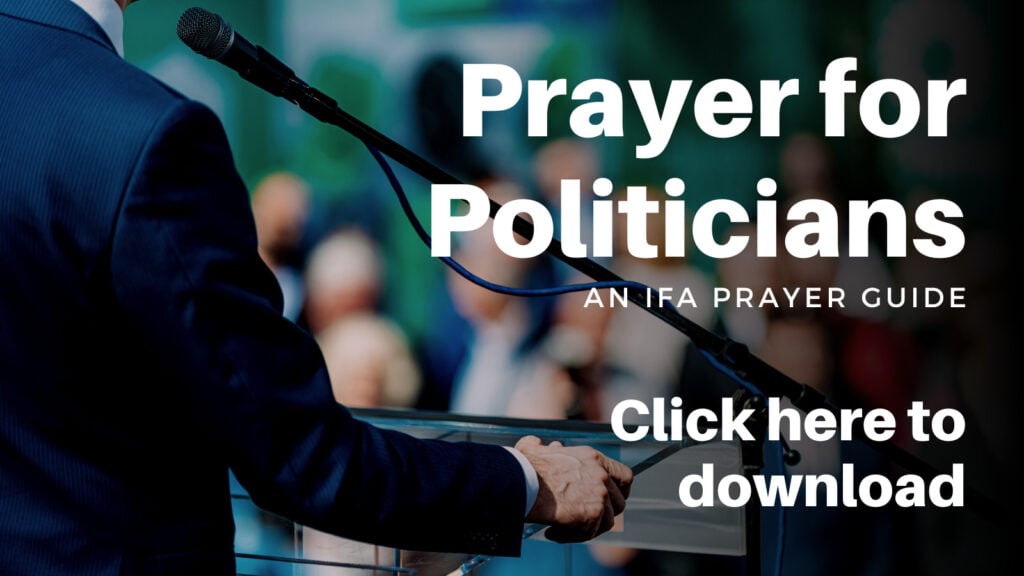 Mitch McConnell, the Senate minority leader, has been hospitalized following a fall and a concussion. Let's pray for his healing!
From CBS News. Senate Republican leader Mitch McConnell suffered a concussion after tripping at a Washington hotel on Wednesday and is expected to remain hospitalized for several days, a spokesman for the senator said.
The senator from Kentucky, 81, was attending a private dinner when he tripped. He was taken to a hospital for treatment.
"Leader McConnell tripped at a dinner event Wednesday evening and has been admitted to the hospital and is being treated for a concussion. He is expected to remain in the hospital for a few days of observation and treatment," spokesman David Popp said Thursday. "The Leader is grateful to the medical professionals for their care and to his colleagues for their warm wishes." …
President Biden told reporters he's spoken to McConnell's family, and thinks the senator is going to be alright.
GOP senators on Capitol Hill expressed their optimism that McConnell would make a full recovery and return to the Senate soon.
"He's going to be fine. He's going to be observed, you know, concussion protocol. I expect a full recovery," Sen. John Barrasso of Wyoming told reporters. "He's awake talking to people." …
How are you praying for Sen. McConnell? Share this article to encourage others to pray.
(Excerpt from CBS News. Photo Credit: Getty Images)