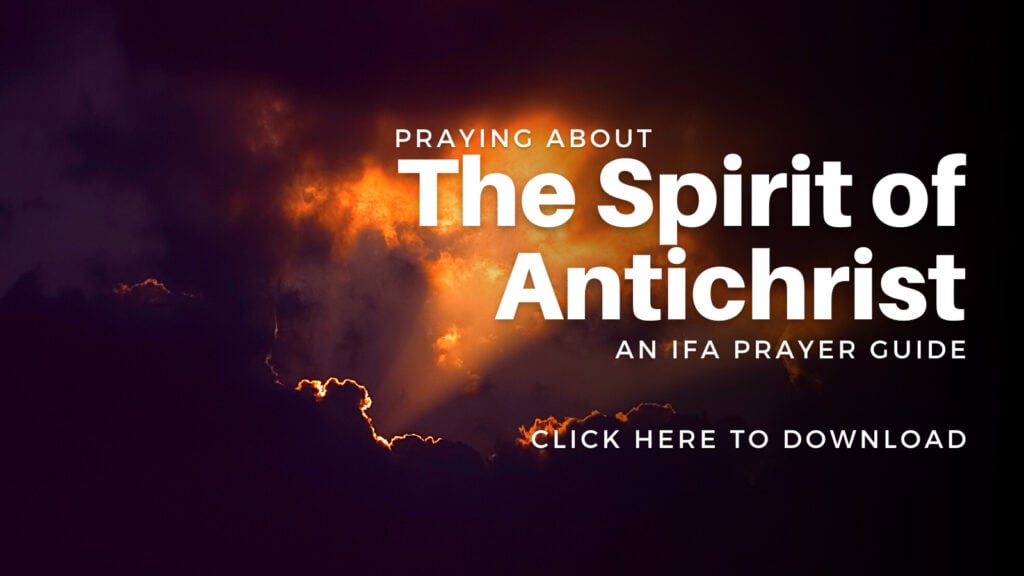 Colorado's first After School Satan Club is launching, possibly just to combat the Good News Club. Whatever the reason, we need to pray against The Satanic Temple's indoctrination of children.
From Yahoo News.  Colorado's first-ever After School Satan Club is set to meet Monday at the Paonia K-8 school in Delta County.
The club was requested by a parent, who contacted June Everett, campaign director of After School Satan Club and an ordained minister of The Satanic Temple …
Everett, a Colorado resident, told Newsline she became involved with ASSC in 2017, after her first-grader came home from school crying and "very upset" after friends told him he and his family would "burn in hell" and that he'd be taken away from his parents because they are agnostic and did not attend church.
His friends attended an after-school program called the Good News Club, Everett said. The Good News Club is a ministry of Missouri-based Child Evangelism Fellowship, with after-school clubs throughout the United States. …
Everett said the Delta County parent who contacted her wanted an alternative to the Good News Club at the Western Slope elementary school. Three volunteers from western Colorado, all of whom have undergone criminal background checks, will lead the ASSC meetings, Everett said.
The Satanic Temple establishes ASSCs in schools only where there are Good News Clubs or other similar religious clubs operating. …
'Satan is a symbol'
After Milford Central School in upstate New York initially prohibited a Good News Club from operating at its school due to its policies not allowing groups to rent space for religious purposes, Child Evangelism Fellowship fought back, resulting in a 2001 Supreme Court ruling in favor of the Good News Club. The ruling is what allows After School Satan Clubs to also meet on school property, Everett said.
"We are a religious organization, we are a church," Everett said. "We have deeply held religious beliefs. However, we're non-theistic. We don't believe Satan is real. We don't believe in the supernatural. Satan is a symbol" of standing up to the tyrannical. …
How are you praying against this After School Satan Club? Share your prayers and scriptures below.
(Excerpt from Yahoo News. Photo Credit: Canva)