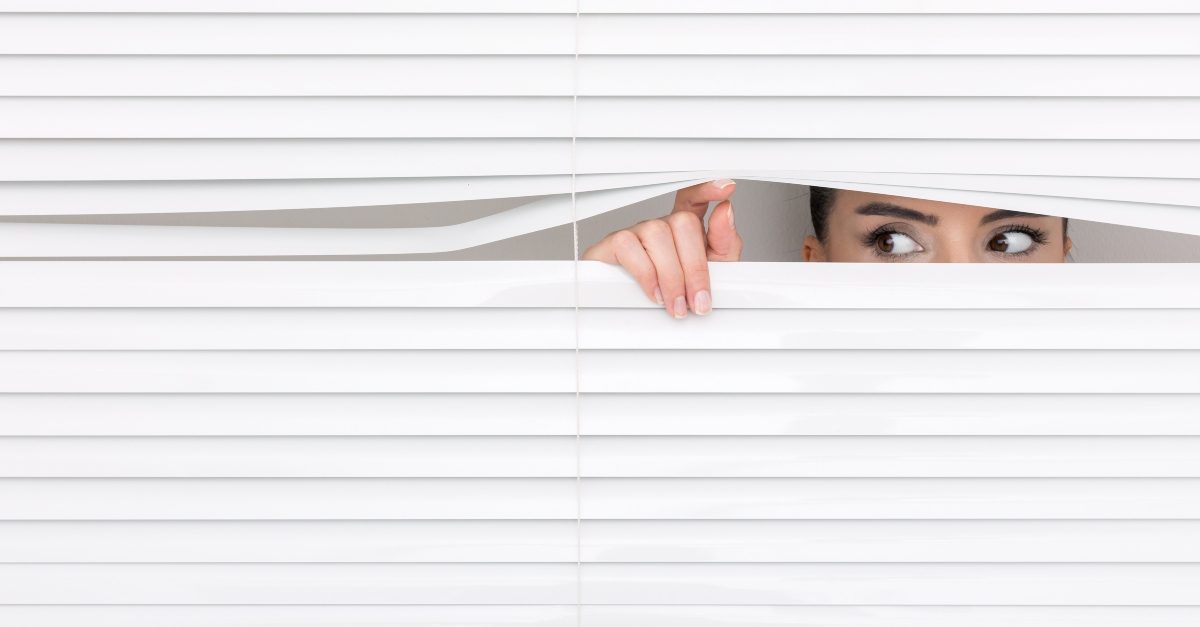 10. Retire

Slide 10 of 10
The Bible is mostly silent on the topic of retirement. With the exception of instructions to the Levitical priests to stop working in the temple after age 50 (in Numbers 8:24-25), nowhere does it mention the concept of ceasing work. In the Theological Matters article entitled  "Is Retirement Biblical," O.S. Hawkins says, ". . . the idea of retirement is a relatively modern phenomenon. My own great-grandparents knew nothing of the concept of retirement. Their generation worked as long as they were physically able, and for most of them, right up until the time of their death."
The Social Security Act of 1935 provided for benefits to be paid to workers at age 65, which caused Americans to begin to view their retirement at age 65 as an entitlement. While many today view the physical and mental decline that often accompanies aging as valid reasons to stop working at a business, they'll find no scriptural support for retiring from serving God. 
John the Apostle was over 90 and still preaching and writing while exiled on Patmos. Polycarp, the pastor of the Smyrna church, testified at his martyrdom that he had served Christ for "eighty and six years." Our time on earth, "but a vapor," as the apostle James called it, is our only opportunity to labor for the God with whom we'll spend eternity. He not only invites us to serve Him all the days of our lives — He expects us to. And why wouldn't we?
Photo Credit: ©GettyImages/Jupiterimages
---
Lori Hatcher is a blogger, inspirational speaker, and author of the Christian Small Publisher's 2016 Book of the Year, Hungry for God … Starving for Time, Five-Minute Devotions for Busy Women. A Toastmasters International contest-winning speaker, Lori's goal is to help busy women connect with God in the craziness of everyday life. She especially loves small children, soft animals, and chocolate. You'll find her pondering the marvelous and the mundane on her blog, Hungry for God. . . Starving for Time . Connect with her on Facebook, Twitter (@lorihatcher2) or Pinterest (Hungry for God).