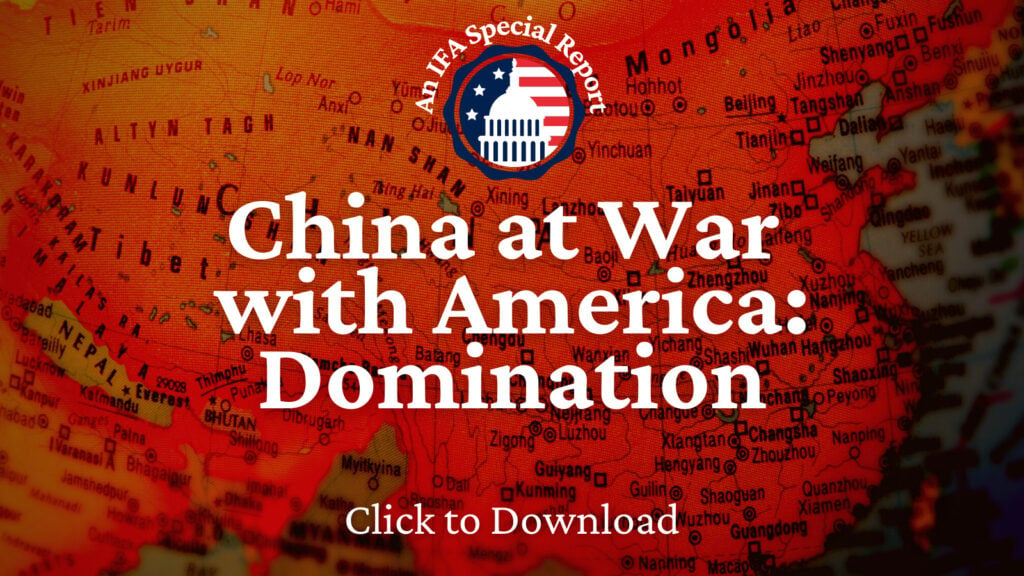 True the Vote continues to work fighting to protect our elections. 
From True the Vote. On Friday, February 25th, this was our headline….
FILED: Emergency Motion Reveals Worldwide Conspiracy in Konnech Case
On Friday, March 3rd…. our motion was granted! So, here's the new headline!!
ORDERED: Federal Court Orders Konnech to Preserve Electronic Devices
What does this mean? As our filing attests, we're extremely concerned about the preservation of evidence in a case that has already seen so much destruction. Our filing tells the tale.
The Plaintiff, Konnech, sued us for defamation, accused us of committing a crime, supported the Court in sending Gregg Phillips and me to prison, all the while working overtime to cover its own tracks. This Federal Court Order assures that the evidence being held in Los Angeles County, if returned to Konnech, cannot be destroyed.
There are now three lawsuits involving Konnech:
Konnech, Inc. v. True the Vote, Catherine Engelbrecht, and Gregg Phillips
County of Los Angeles v. Eugene Yu (Konnech's CEO)
Grant Bradley v. Konnech, Inc. and Eugene Yu (Grant Bradley is a former Konnech employee)
I suspect there will be more before it's all said and done. …
We'll talk more about all this and much on . . .  live podcast where I talk about the latest news and take questions from participants. We'd love to have you join us if you can. You can click here to connect.
How are you praying over these lawsuits involving Konnech? Share your prayers and scriptures below.
(Excerpt from True the Vote. Photo Credit: Intercessors for America)