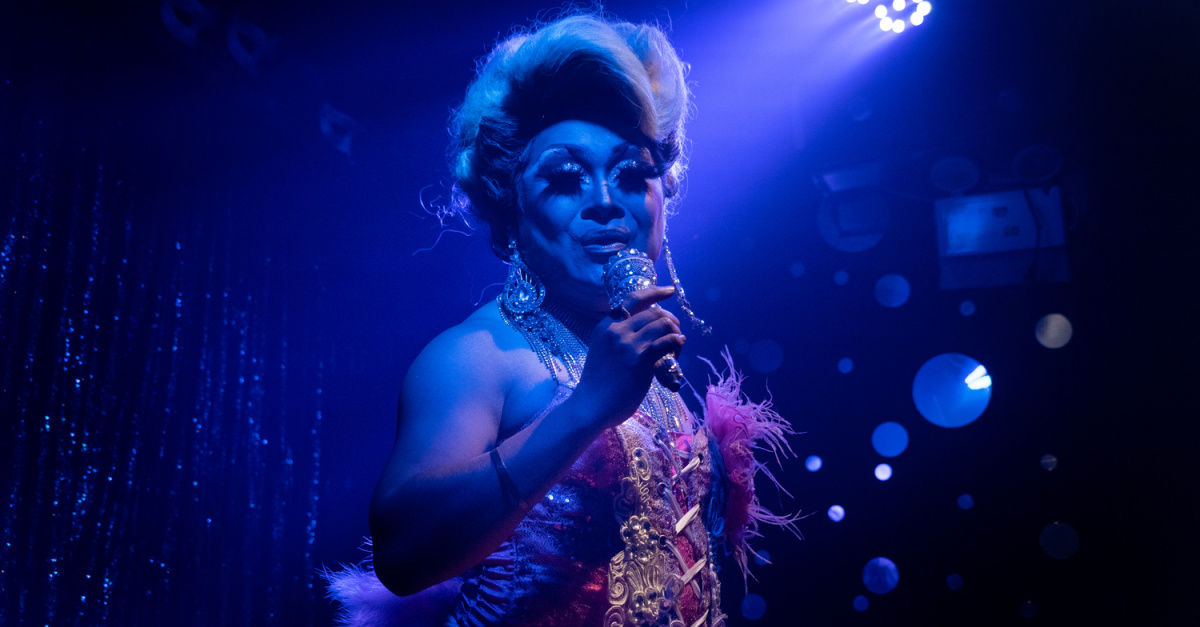 The Tennessee House of Representatives passed a bill last Thursday that would ban drag shows from public settings, including in places where minors may be present.
As reported by CBN News, House Bill 9, which passed by a 74-19 vote, was first introduced in December. It is sponsored by State Representative Chris Todd (R-Madison County).
According to the bill's summary, "this bill makes it an offense for a person to create an offense for a person who engages in an adult cabaret performance on public property or in a location where the adult cabaret performance could be viewed by a person who is not an adult."
Under the bill, an "adult cabaret performance" is defined as "a performance in a location other than an adult cabaret that features topless dancers, go-go dancers, exotic dancers, strippers, male or female impersonators who provide entertainment that appeals to a prurient interest, or similar entertainers, regardless of whether or not performed for consideration."
The bill also points out that violating the law once is a Class A misdemeanor and could result in fines of up to $2,500 and one year in prison. Additional violations would result in a Class E felony charge and could result in fines of up to $4,000 and a prison sentence ranging from one to six years.
The Protecting Children from Gender Mutilation Act also passed the Tennessee House last Thursday, with three Democrats voting alongside Republicans to approve the bill in a vote of 77-16.
If enacted, civil rights groups pledged to file a lawsuit, which would result in a months-long legal battle.
"These children do not need these medical procedures to be able to flourish as adults," House Majority Leader William Lamberth said. "They need mental health treatment. They need love and support, and many of them need to be able to grow up to become the individuals that they were intended to be."
If Tennessee Gov. Bill Lee signs the bill, doctors would be restricted from offering gender-altering treatments to minors under 18, including prescribing puberty blockers and hormones — and could even be penalized.
On the other hand, doctors would be allowed to perform these procedures if the patient had already received care before July 1, 2023, when the bill is expected to take effect. The measure also notes that care must conclude by March 31, 2024.
Under the legislation, the state attorney general will be able to investigate healthcare providers who potentially violate the statute, which carries a $25,000 fine.
Photo courtesy: ©Getty Images/Matt Hunt
---
Milton Quintanilla is a freelance writer and content creator. He is a contributing writer for Christian Headlines and the host of the For Your Soul Podcast, a podcast devoted to sound doctrine and biblical truth. He holds a Masters of Divinity from Alliance Theological Seminary.