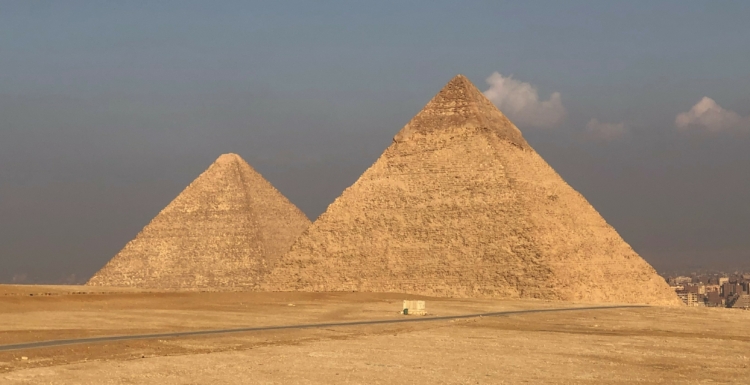 UPDATE: You'll be encouraged by this video of deliverances, healings, repentances, and conversions taking place in Egypt. Praise God!
While reporting from Asbury University's outpouring we discovered that it's spilling into local restaurants! We overheard Frankie Cortez tell this story about revival in Egypt at the next table over, and he was gracious enough to share it with you.
Cortez is involved with Promises International.
Post your prayers for Cortez's ministry around the globe, and for the Lord to continue to bring revival. And please share this story!
Rich Swingle has taught and performed in 39 nations on six continents, mostly with his own one-man plays. He's performed in more than 45 film projects, and he and his bride Joyce Swingle, another contributing writer for IFA, have 39 screen children. He's been praying for revival since 1987 when he heard about the Asbury Revival of 1970. The Swingles live in New York City. www.RichDrama.com. Photo Credit: Intercessors for America.