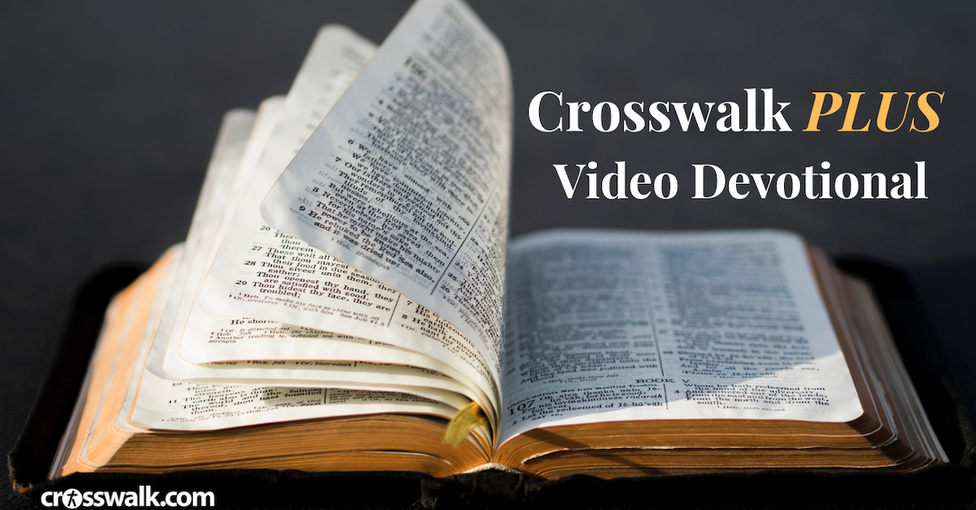 Welcome Crosswalk PLUS subscribers! These raw, uncut video takes on Scripture are brought to you ad-free by your favorite Crosswalk contributors. We'll examine a Bible verse, application and prayer in five minutes or less as an encouraging way to start any day.
Today's verse is 1 Samuel 17:37 with Rhonda Stoppe.
"The LORD who rescued me from the paw of the lion and the paw of the bear will rescue me from the hand of this Philistine." Saul said to David, "Go, and the LORD be with you."
Click here for more great content from Rhonda!