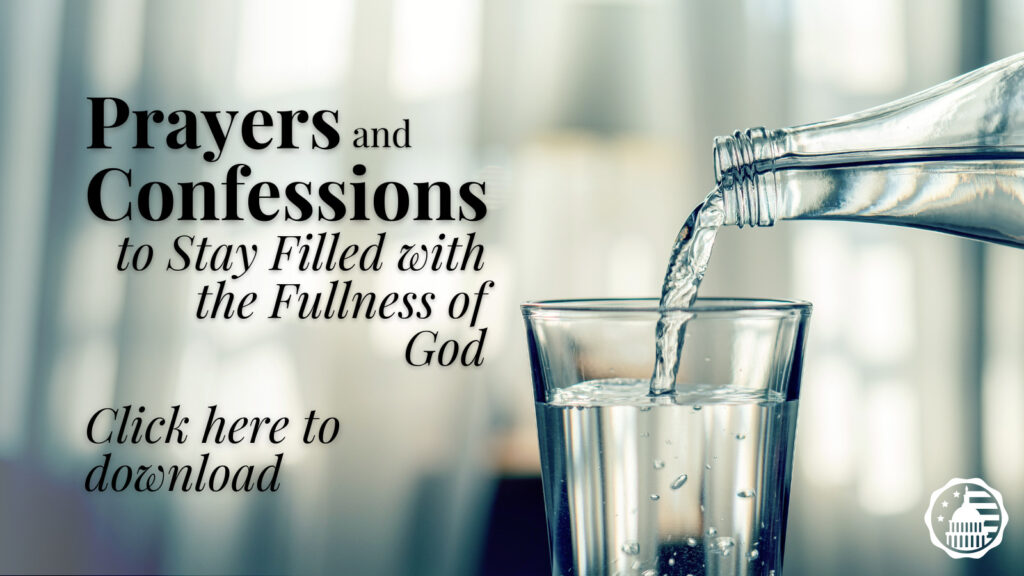 Kelsey Grammer has seen many trials, but he has come through them with a solid faith in Christ. Praise God that a man like him is in the film industry!
From The Daily Wire. Conservative television and movie star Kelsey Grammer stars in an upcoming movie called the "Jesus Revolution," a film about a real-life spiritual awakening, something he's familiar with following a series of tragedies in his life. …
"Jesus has been a profound influence in my life," Grammer shared with the outlet. "I am proud to be a part of this film." …
Grammer is probably best known for his roes as Dr. Frasier Crane. However, unlike the calm, smooth, mild mannered character people saw on their TV screens, Grammer dealt with tremendous loss throughout his life that "nearly destroyed" him and an addiction to alcohol that landed him behind bars.
In 2017, the "Down Periscope" star admitted that as a child he had "spiritual youth," but after losing one loved one after another, that faith was challenged. …
With one tragedy after another, Kelsey admitted at one point, "I probably lost it [his faith]," The Radio Times noted. "I abandoned the effort to find a reason to be alive."
The actor said he started drinking to try and escape the pain of his past. …
But through these new emotional difficulties he kept his faith. …
In 2021, Grammer told Fox News, that faith is "something you have to fight for" as he looked back on how far he's come with his addiction, when he promoted his business the Faith American Brewing Company and talked about his children.
"It's no accident that it's called Faith American," Grammer explained at the time. "My daughter's name is Faith, but there's also action in faith. Faith is something you have to fight for."
"We fought for this beautiful child in our lives, and she's our first child," he added. "And the idea of America is still something I'm willing to fight for. So faith in America, we're still doing it … I'm very proud of it." …
"As a Christian, we always fail because we can't become Christ," Grammer previously shared. "But I can try to at least emulate the best qualities, even if I may fall short." …
Are you encouraged by Grammer's faith? If so, share this article with your friends and family to encourage them!
(Excerpt from The Daily Wire. Photo Credit: Getty Images)