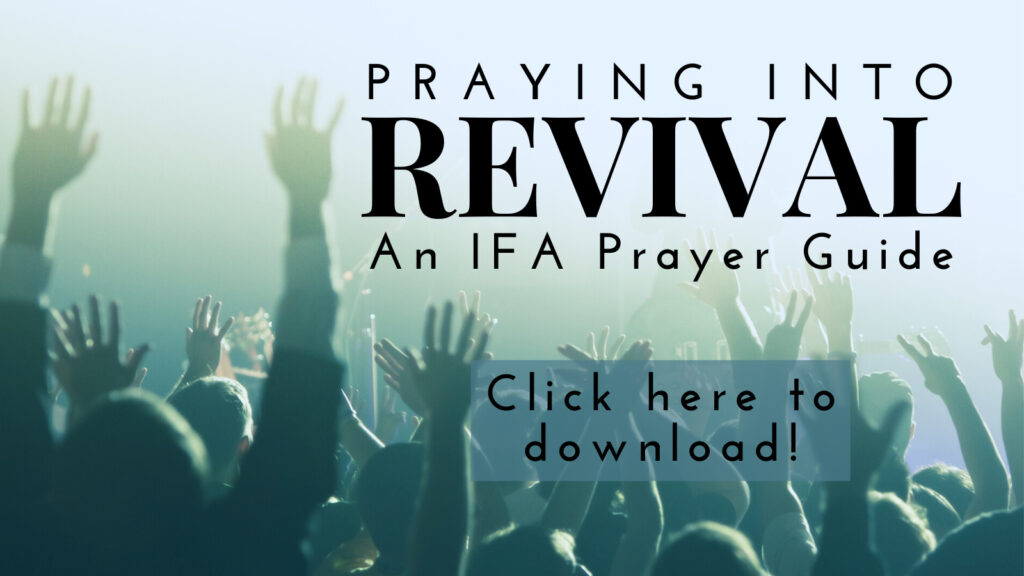 Revival is spreading, and it's drawing more and more famous faces. Praise God!
From CBN News. The Asbury University Awakening is being moved off campus this week, but that news comes as the fires of revival are continuing to spread to multiple new locations around the U.S.
Christian filmmaker Alex Kendrick visited one of those spots. On Monday, he was at Lee University a private Christian college in Cleveland, Tennessee. …
"Revival is still going on. That chapel behind me is still filled," he said. "It's been almost two weeks now, and I think that is amazing. My family and I have come up here for a couple of days and just joined in on what God's doing. It is incredible!"
"When there is peace and unity and it's very organic. There's no show here. There is no spectacle other than seeing hearts transformed. Praise the Lord!" the filmmaker said. "And so I'm very, very grateful. So what's going on at Asbury, Lee University, Samford University, Cedarville in Ohio, there's a number of colleges that are now seeking the Lord."
"And praise God for this generation that is seeking after God," Kendrick added. "Oh, it's just good!  Man, it fills my heart! So, praise the Lord, and let's pray that the Lord keeps moving as he wills." …
#asburyrevival #Leeuniversityrevival

Thank you Alex Kendrick @KendrickBros for the personal update from Lee University and about what Jesus is doing in other places.

Revival Is Family

MORE LORD.

Touch a generation for your Glory pic.twitter.com/IBIUhzh2Ve

— DrMalachi.eth – (Dr. Run) – Marathon Every Day (@malachiobrien) February 20, 2023
On Saturday, Greg Gordon, the founder of SermonIndex.net, tweeted a video of Lee students worshipping in the campus chapel. …
Lee University has been meeting now for 4 days straight.

(Feb 16th) "Just absolutely overwhelming Holy Spirit Power in the Stone Chapel at Lee University at this moment. " – David Chong#asburyrevival #LeeRevival2023 🔥 pic.twitter.com/v2rsNnE2u7

— Greg Gordon (@gregjgordon) February 18, 2023
What do you think of the revival happening at Lee University? Share your thoughts and prayers in the comments!
Did you know that the Kendrick brothers prayed over IFA intercessors last year? Check out their prayer in the video below!
(Excerpt from CBN News. Photo Credit: Canva)