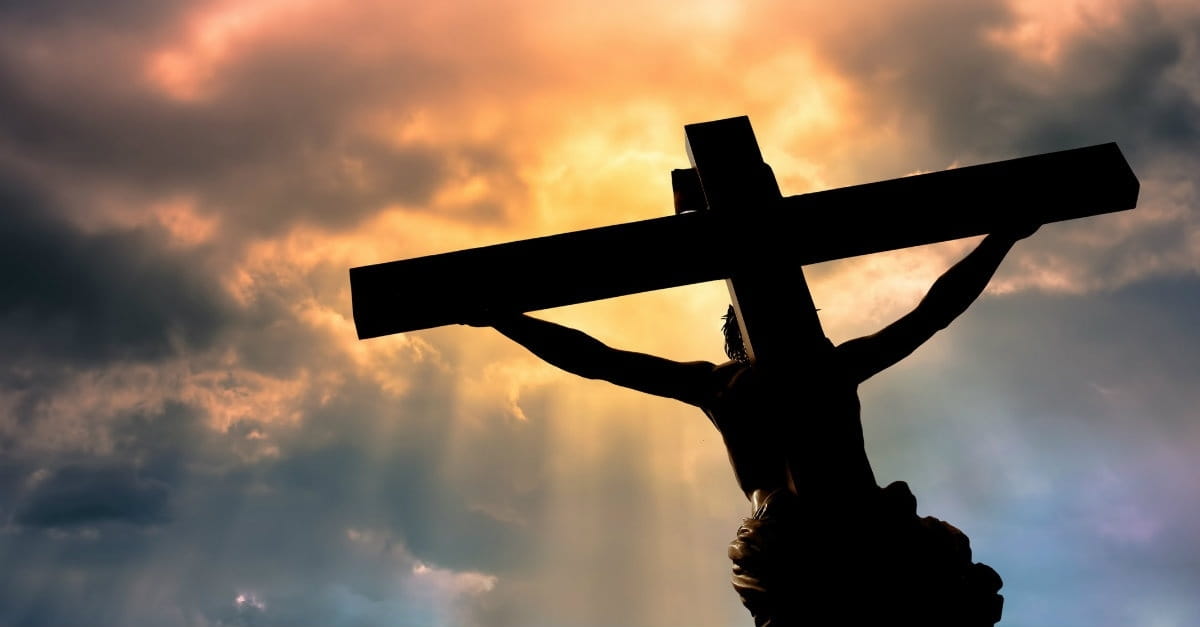 A research student at the University of Cambridge left worshippers "in tears" after he made a presentation claiming the wound on Jesus' side in paintings of the crucifixion from the Renaissance and Medieval eras can be likened to a vagina.
Joshua Heath, a junior research fellow, recently showed three paintings to attendees at an evening service at Trinity College chapel. Two of the paintings were Jean Malouel's "Pieta" (1400) and Henri Maccheroni's "Christs" (1990). He claimed the paintings showed that Jesus could have been transgender.
Heath told churchgoers that Jesus' side wound with blood flowing to his groin "looks like a vagina."
According to John 19, Roman soldiers broke the legs of the two men crucified with Jesus, but because Jesus was already dead, the Roman soldiers pierced his side with a spear instead.
Trinity College dean Dr. Michael Banner said Heath's claims were "legitimate."
But congregants complained about the presentation from Heath, The Christian Post reports.
"I left the service in tears," one attendee said in a note to Banner. "You offered to speak with me afterwards, but I was too distressed. I am contemptuous of the idea that by cutting a hole in a man, through which he can be penetrated, he can become a woman.
"I am especially contemptuous of such imagery when it is applied to our Lord, from the pulpit, at Evensong. I am contemptuous of the notion that we should be invited to contemplate the martyrdom of a 'trans Christ,' a new heresy for our age."
This was not the first time that Christians have pushed back against the idea of Jesus as transgender.
In June, Christians expressed outrage over a decision to promote a play in Scotland depicting Jesus Christ as transgender.
The production was called "The Gospel According to Jesus Queen of Heaven," and it "imagines a transgender Jesus coming back to the world today."
"She has a communion, shares bread and wine with the audience, which is really a gesture of solidarity in the face of death, and she gives a blessing," the play's creator Jo Clifford said.
Photo courtesy: ©Getty Images/Thinkstock
---
Amanda Casanova is a writer living in Dallas, Texas. She has covered news for ChristianHeadlines.com since 2014. She has also contributed to The Houston Chronicle, U.S. News and World Report and IBelieve.com. She blogs at The Migraine Runner.