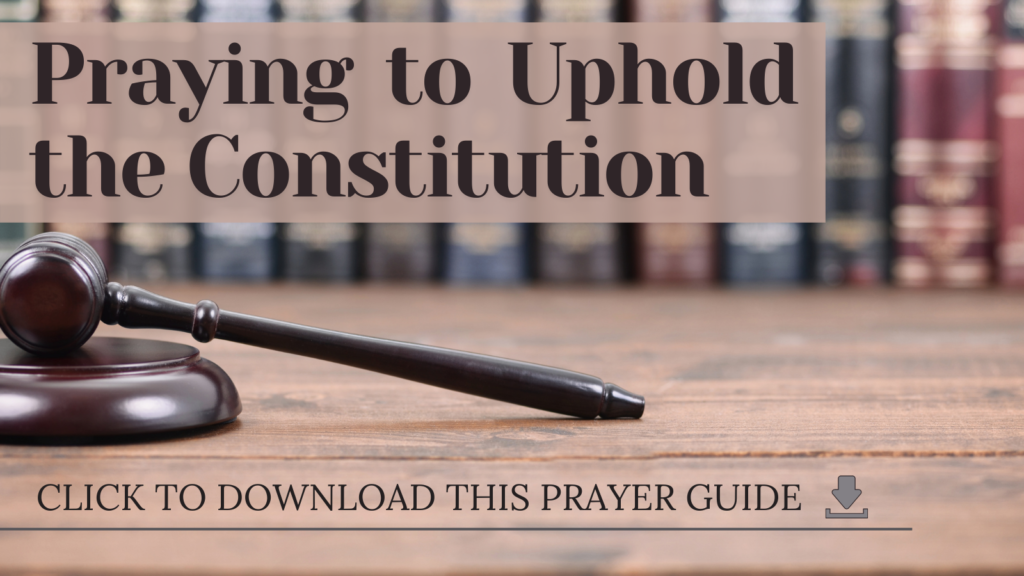 As our government becomes increasingly more restrictive of free speech, especially from conservatives, this victory is an answered prayer.
From WORLD. A federal court in Michigan recently ruled against a local school district's attempt to censor a conservative student organization. When Ann Arbor's Skyline High School refused to read the Skyline Republican Club's announcement about its opposition to a proposed abortion amendment in the midterm election, the Ann Arbor–based Thomas More Law Center filed suit against the school district.
The school's paper, The Skyline Post, reported that the club first submitted this draft of the announcement on Oct. 21:
"Are you interested in joining our efforts to protect the health of women and children by joining us in our fight to defeat Proposal 3?
"If Proposal 3 is passed it would eliminate health and safety regulations, legalize late-term and partial birth abortion, no longer require physicians to perform abortions, and eliminate informed consent laws." …
Club leaders contend they received an email from a school administrator refusing to air the announcement due to its direct political nature. As a result, Thomas More filed suit on Nov. 1 on behalf of the club president (whose name is withheld because he is a minor), father David Nielsen, and the club itself. The case received an expedited trial, and presiding U.S. District Judge Paul D. Borman ordered the school to read an abridged version of the announcement over the PA system. The abridged announcement removed the line "by joining us in our fight to defeat Proposal 3."
Proposal 3 was a ballot initiative that added a right to abortion to the Michigan Constitution. It passed with 56.7 percent of the vote on Election Day. …
"The Constitution protects a student's right to have a different viewpoint from others and share it within the walls of a public school," said Thomas More attorney Erin Mersino, who represents the plaintiffs. "How else will students learn tolerance toward opinions to which they disagree or how to thrive in our pluralistic society?"
Mesino's words hark back to the Supreme Court's landmark ruling in the 1969 case of Tinker v. Des Moines, which confirmed a student's right to freedom of speech at school. …
Are you encouraged by this victory for free speech? If so, share this article with your friends and family to encourage them!
(Excerpt from WORLD. Photo Credit: Canva)