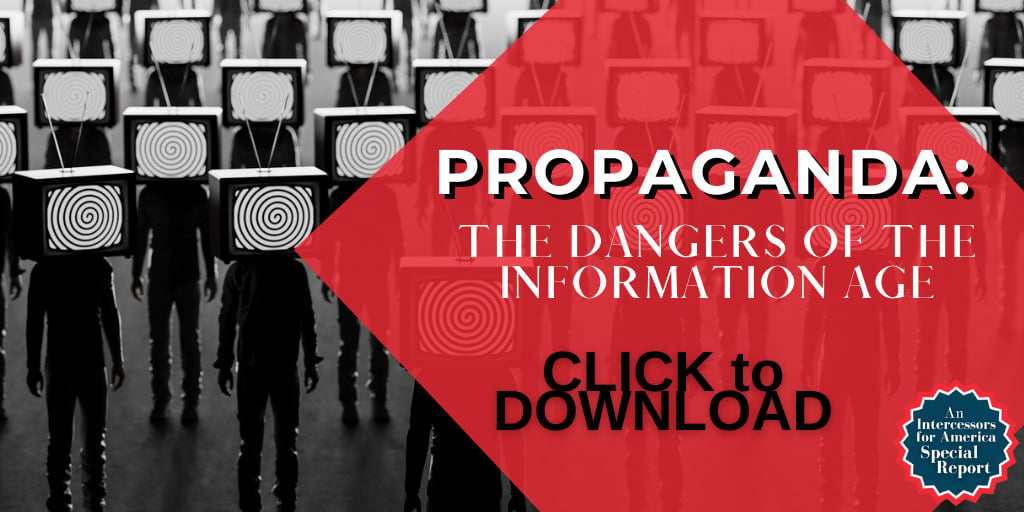 Despite trying to avoid it, Jen Psaki will be forced to testify on the Biden Administration's suppression of free speech on social media. Let's pray that her testimony is truthful and illuminating.
From Daily Caller. A federal court denied former White House Press Secretary Jen Psaki's request Monday to avoid deposition in a lawsuit alleging coordination between Biden administration authorities and social media companies to suppress free speech.
The lawsuit first filed by Republican Missouri Attorney General Eric Schmitt and Louisiana Attorney General Jeff Landry in May accuses President Joe Biden and administration parties, including the Department of Health and Human Services (HHS) and Department of Homeland Security (DHS), of colluding with or coercing the companies to "suppress disfavored speakers, viewpoints, and content" … Psaki filed a motion last week in a bid to avoid complying with the subpoena requiring her to testify, but Judge Terry Doughty of the Western District Court of Louisiana decided Monday to reject the motion and Psaki's alternative request to stay her deposition. …
The plaintiffs have argued that she made statements while serving as White House press secretary that "(1) attested to her personal knowledge of the participation of high- level White House officials in pressuring social-media platforms, and (2) reinforced the public threats of adverse legal consequences to social-media platforms if they do not increase censorship of views disfavored by federal officials," according to the court's memorandum order that day. …
🚨BREAKING: In our lawsuit against the Biden Administration for colluding with social media companies to censor speech, the deposition of an FBI official will move forward after our big win in Court earlier today. pic.twitter.com/G7GrshpUb7

— Eric Schmitt (@Eric_Schmitt) November 14, 2022
How are you praying over this lawsuit? Share your prayers and scriptures below.
(Excerpt from Daily Caller. Photo Credit: Getty Images)