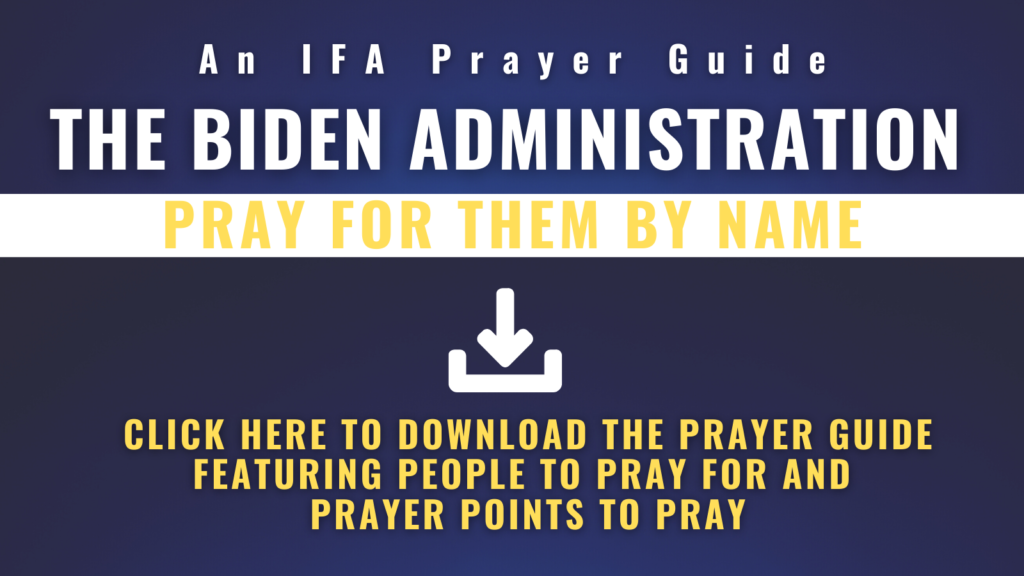 The ongoing legal battle over loan forgiveness and the Biden administration moving forward despite it are causing confusion and uncertainty in an already uncertain economy.
From The Daily Wire. The Biden administration began notifying Americans who applied for student loan forgiveness on Saturday that their requests had been greenlit, even as the controversial policy continues to move through the federal court system.
President Joe Biden unveiled a website last month where Americans could provide basic information to determine eligibility for debt forgiveness. Some applicants received an email from Education Secretary Miguel Cardona saying they were "eligible for loan relief" after a review of their submission, according to a report from Business Insider. "We have sent this approval on to your loan servicer," the message said. "You do not need to take any further action."
Cardona affirmed on social media that applicants should not "worry" if they do not immediately receive the email since "more are coming." He added that the administration remains confident in its legal authority to execute the program.
Indeed, the promise of loan cancellation occurs despite multiple lawsuits challenging the plan, which is on hold after a ruling from the U.S. Court of Appeals for the Eighth Circuit. …
If the policy survives the legal challenges, the Department of Education would cancel $10,000 in student debt for millions of borrowers earning less than $125,000 per year, as well as $20,000 for students who attended college via Pell Grant.
The lawsuit granted standing from the Eighth Circuit was filed by multiple Republican state attorneys general who asserted that the White House illegally bypassed Congress while drafting the student debt policy. The officials pointed to the recent Supreme Court opinion in West Virginia v. EPA, which said that federal agencies cannot assert "highly consequential power beyond what Congress could reasonably be understood to have granted." …
How are you praying about Biden's loan cancellation? Share your thoughts and prayers below.
(Excerpt from The Daily Wire. Photo Credit: Getty Images)