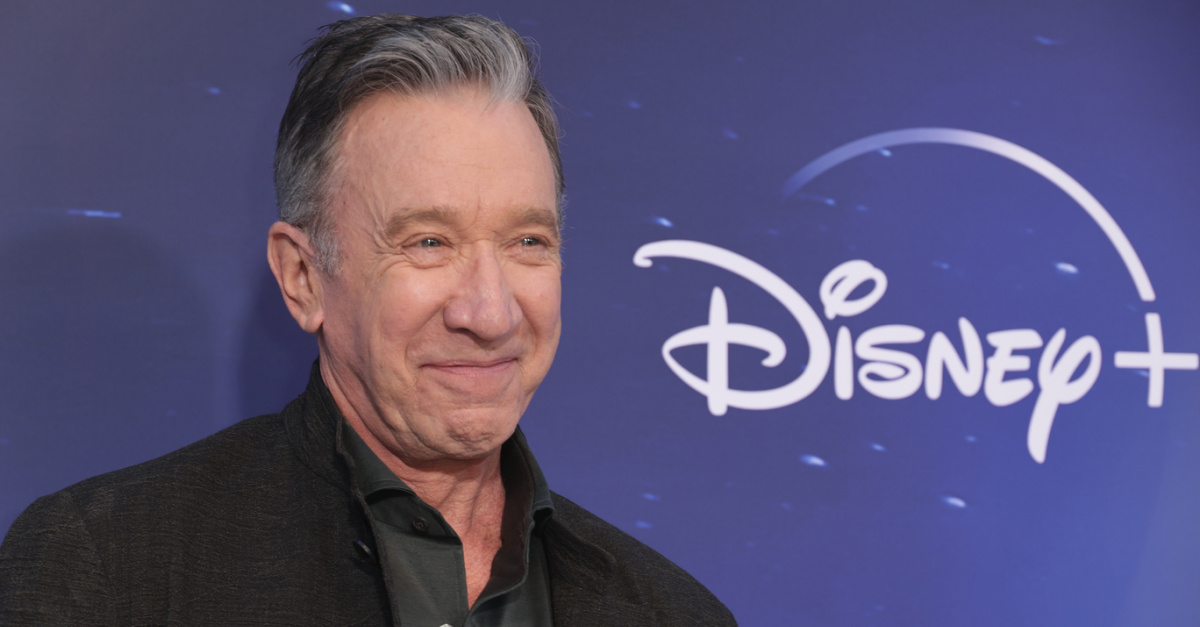 Actor and comedian Tim Allen recently shared that the new Disney+ series The Santa Clauses will focus on religion in Christmas.
In a recent interview with The Wrap, Allen explained that the original script in the new series was not going to have a religious focus, but he decided that it should explore Christmas's Christian roots.
"It originally had a lot of otherworldly characters, and ghosts, and goblins. I said no, this is Christ-mas. Its Christ-mas. It literally is a religious holiday," Allen explained. "We don't have to blow trumpets, but I do want you to acknowledge it. That's what this is about. If you want to get into Santa Claus, you're gonna have to go back to history, and it's all about religion."
According to Faithwire, he also noted that fans will not see how the series handled religion until the final two episodes.
"It's really wonderful," Allen said. "They took a chance, and we did it really well."
During an interview on The Kelly Clarkson show last week, Allen revealed that the real-life story of St. Nicholas will be featured in The Santa Clauses.
"We dive deep as it gets later about St. Nicholas and the Turkish priest that started this," he said.
The actor also stressed that "the heart of Christmas" is about giving to others.
"The heart of Christmas is about giving. Getting is what we've gotten used to … but the whole thing is about what it's like to give," he said. "Give as a father to his children. … It is so magic."
The six-part series follows up on the first three The Santa Clause films, the first of which premiered in 1994. Allen reprises his role as Scott Calvin, a man who becomes Santa Claus. The first two episodes premiered on Disney+ last week,
Allen recently faced backlash for a line his Santa Claus character said in the new series. When asked what is bothering Santa, he responds, "Saying Merry Christmas to all has suddenly become problematic!"
The line immediately sparked debate on Twitter concerning the celebration of Christmas.
"It just struck me as a truly weird thing to put in a kid's series," Filmmaker Scott Weinberg wrote. "'[Someone] wants to stop us from saying Merry Christmas!' is not some random campaign. It's a low-key effort to vilify anyone who doesn't celebrate this holiday. In a grown-up movie, I'd just groan and ignore it."
Photo courtesy: ©Getty Images/Momodu Mansaray/Stringer
---
Milton Quintanilla is a freelance writer. He is also the co-hosts of the For Your Soul podcast, which seeks to equip the church with biblical truth and sound doctrine. Visit his blog Blessed Are The Forgiven.