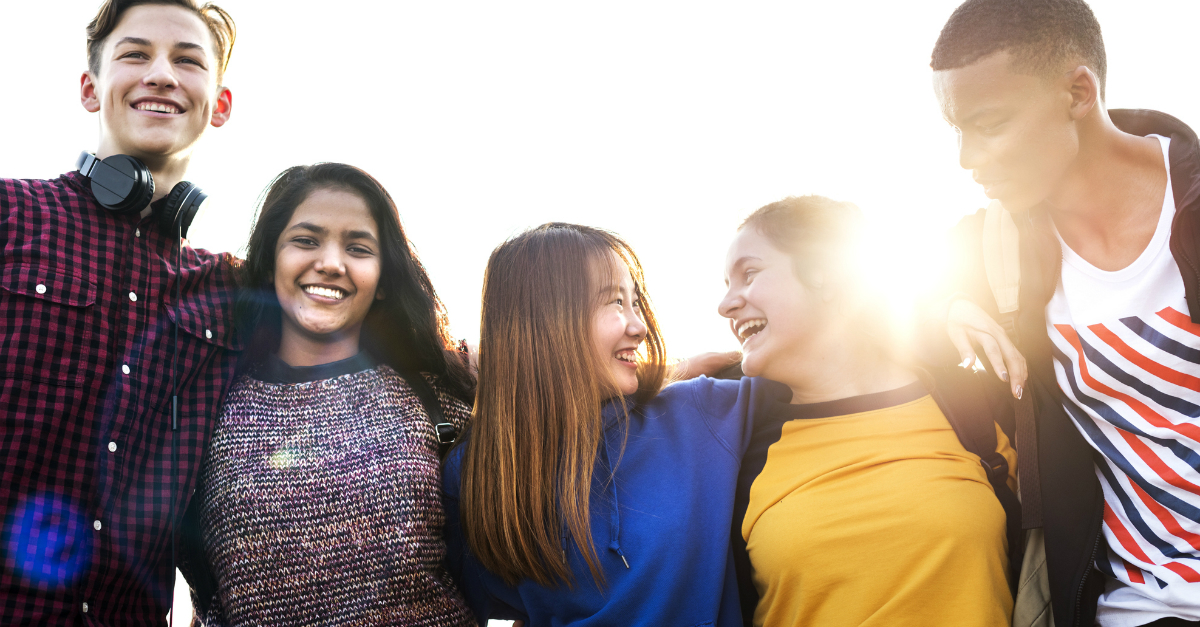 The Christian organization, Youth For Christ (YFC), saw more than 7,000 children and teenagers surrender their lives to Jesus Christ this year, which is twice the total amount from last year.
"I know that God is going to use YFC to bring revival to today's kids. YFC is currently celebrating that this year, twice as many kids made first-time decisions to follow Jesus when compared to last year," YFC President and CEO Jake Bland said, according to KLOVE.
"It is clear that God's Spirit is moving through leaders everywhere across the nation and that the Gospel is as needed and as effective as ever, especially as the unfailing love of Christ meets today's changing youth landscape," he added.
Citing the U.S. Surgeon General's recent declaration that youth mental health is in a state of emergency, Bland stressed that "there is a growing need among young people."
"20 years ago, the biggest issue for teens was drunk driving or teen pregnancy. These days, those kinds of issues have dropped dramatically, and youth mental health needs are rapidly rising," he noted.
According to The Christian Post, Bland went on to share several "alarming" statistics, including that one-third of people have "no trusted adult in their lives," more than half of youth (50 percent) are not connected to a local church, and more kids per capita are being locked up across the U.S. than in anywhere else in the world.
"The reality is our kids in this nation are at a vulnerable tipping point – a pivotal moment," he warned. "There's a whole generation that could slip through the cracks.
"Despite the challenges kids face and a culture that confuses, it's never been clearer that God is already uncovering His story of hope among this next generation, and I believe He's preparing to do even more."
Youth For Christ, which first launched in 1944, focuses on reaching young people with the Gospel. At the time, the late Rev. Billy Graham served onboard YFC as its first full-time staff member.
During an interview with The Christian Post last April, Bland asserted that today's youth desperately need hope that can only be found in Christ.
"Teens today are facing crises like never before, but it's often in the darkness that light shines the brightest," he told the outlet. "To enter into a disciple-making relationship where you're introducing a kid to an unconditional love that maybe they've never even considered, showing them the goodness and love modeled in Jesus – there's a lot of hope in that."
Photo courtesy: ©GettyImages/Rawpixel
---
Milton Quintanilla is a freelance writer. He is also the co-hosts of the For Your Soul podcast, which seeks to equip the church with biblical truth and sound doctrine. Visit his blog Blessed Are The Forgiven.